In the world of commercial construction, effective communication is essential for successful projects. As language evolves, so do construction terms and phrases that can often be difficult to understand. BuildOps Commercial Construction Glossary is an online resource designed to help bridge the gap between industry professionals by providing concise definitions for commonly used words in the construction field.
This comprehensive glossary not only provides simple explanations for complex terminology but also offers examples of how those terms are used in real-world scenarios. With easy access and straightforward explanations, BuildOps Commercial Construction Glossary makes it easier than ever to stay up-to-date with current industry standards and communicate effectively on any project.
Building Terminology Clarified
The BuildOps Commercial Construction Glossary is an invaluable tool for ensuring effective communication among project managers, contractors, and other personnel involved in a construction job. It provides clear definitions of the range of building-related terms that are used in the industry, from basic concepts to complex terminology.
This glossary helps to ensure everyone is on the same page when discussing a job or making decisions about it. By familiarizing yourself with these terms you will build a strong base of knowledge that can help you better understand and communicate within your organization or with clients. With this glossary at hand, there's no need to worry about misunderstanding any term related to commercial construction as all relevant information has been compiled into one place for easy reference.
Streamlining Communication Through Standardized Vocabulary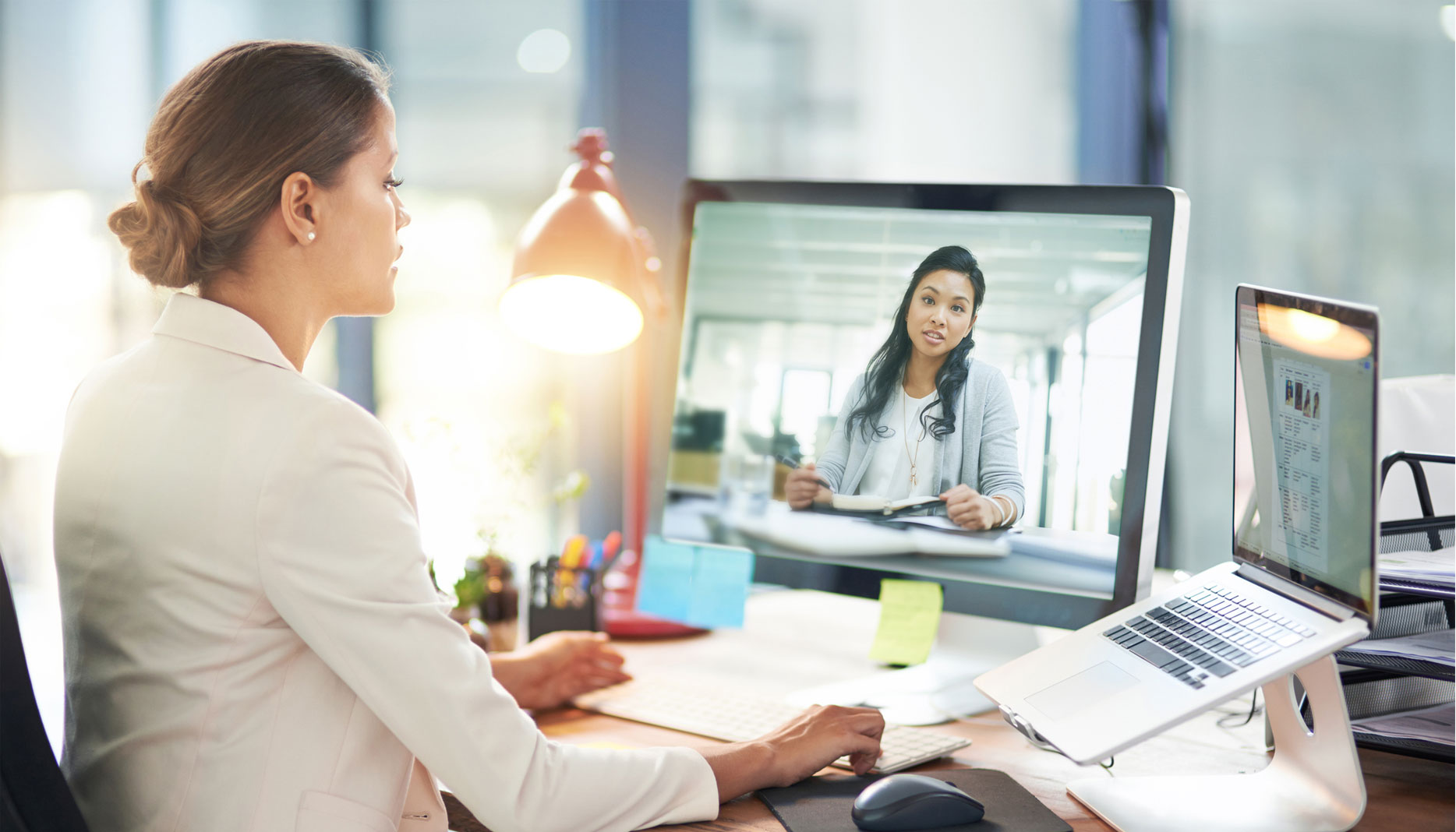 The BuildOps Commercial Construction Glossary is a powerful tool for streamlining communication in the construction industry. Standardizing vocabulary and phrases helps ensure that all parties involved in a project are speaking with one voice. With its comprehensive list of technical terms and definitions, BuildOps provides clarity to conversations, saving time and energy while facilitating greater understanding between contractors, architects, engineers, and other stakeholders.
This helps eliminate misunderstandings that can arise when language is not standardized or understood by all parties. Additionally, using the same terminology reduces the amount of effort needed to learn new terms and concepts associated with each building project. The glossary also ensures consistency among documents used during the planning and execution stages of construction projects. Using this common language gives everyone involved peace of mind knowing they have access to accurate information at any given time. Ultimately, BuildOps' standardized vocabulary makes communication easier for everyone working on commercial construction projects – from start to finish!
Enhancing Efficiency with a Common Language of Construction
The BuildOps Commercial Construction Glossary is an essential tool in the modern construction industry, as it helps promote effective communication between all members of a project. By creating a common language to use throughout the entire construction process, from design and planning through completion, BuildOps provides everyone with clarity on technical terms and definitions, eliminating the confusion that can cause delays or mistakes.
Using this glossary ensures that all parties involved are speaking the same language when discussing plans and progress – enhancing efficiency by avoiding misunderstanding or misinterpretation of terminology. Additionally, this shared language also allows for quicker resolution of issues as everyone is using similar words to describe aspects of the project. Ultimately, BuildOps Commercial Construction Glossary enables professionals in any part of the construction industry to collaborate more effectively and efficiently – ensuring successful outcomes for every customer's project.
Improving Understanding in the Commercial Construction Industry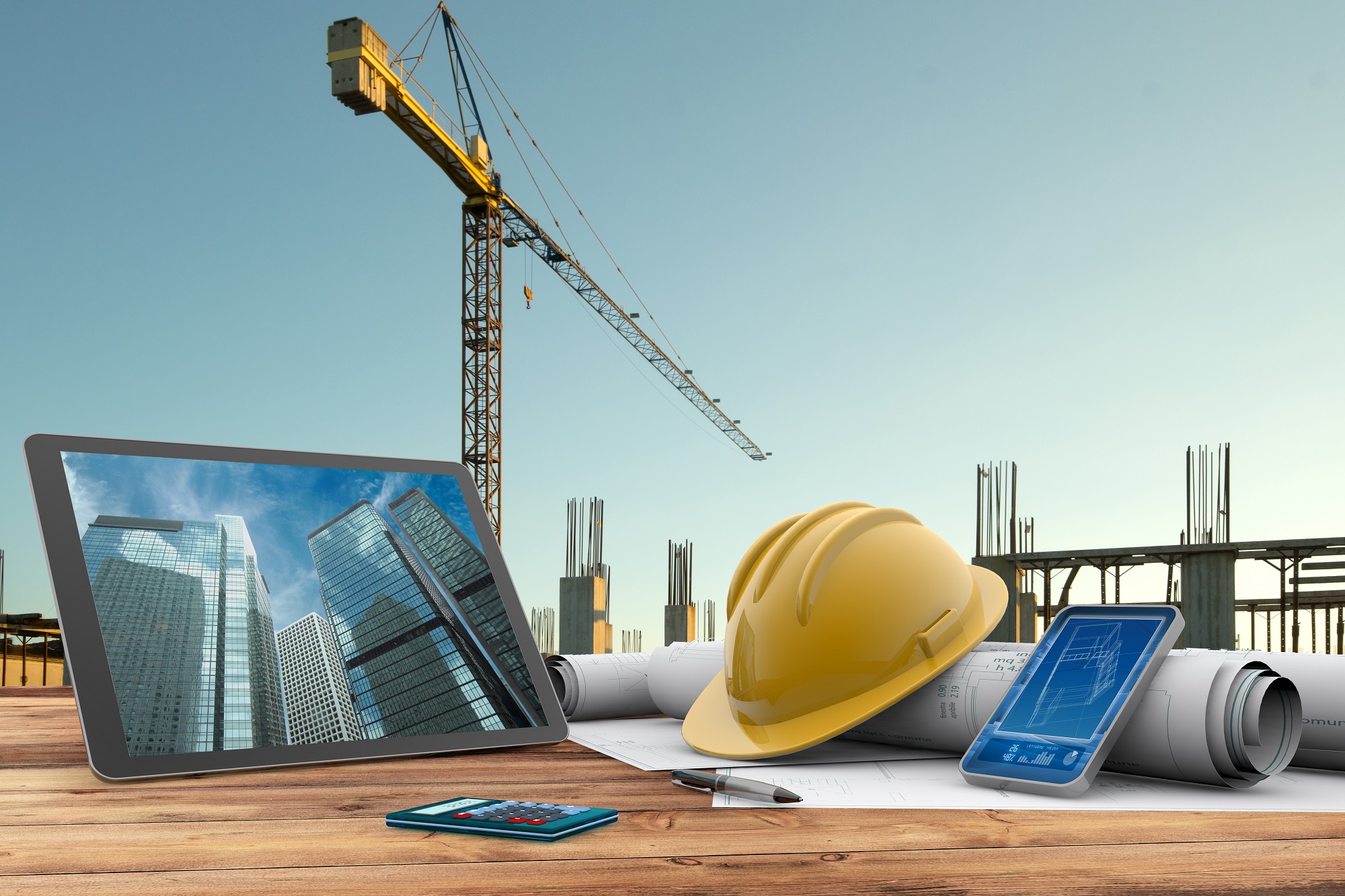 The BuildOps Commercial Construction Glossary is an invaluable asset for improving understanding and communication in the commercial construction industry. Providing accurate definitions of commonly used terms helps to ensure that everyone involved in a project has a shared language to work with, eliminating confusion and helping to prevent costly misunderstandings. The glossary also serves as an accessible reference point, allowing contractors, subcontractors, suppliers, and other stakeholders to quickly find specific details on any given term or concept related to the building process.
With this comprehensive resource at their fingertips, all parties can be sure they are on the same page when it comes to important decisions. In addition, by making vital information more readily available and easy to understand for non-technical personnel such as clients or investors who may not have extensive knowledge of construction practices or terminology, BuildOps helps bridge gaps between various stakeholders ensuring the successful completion of projects from the start to finish.