Finding presents for ever growing boys can be hard especially when their interests are constantly changing. Luckily for you, we can help you with that. Here is a list of the best Christmas gifts for Teenage Boys.
1. Inflatable Sumo Costume
Why not get him and his old man dressed up in Inflatable Sumo Costumes? We're sure that the boys will have great fun running around in Sumo Costumes.
We're definitely sure that watching this would be great entertainment for family and friends.
2. Cool LED Lights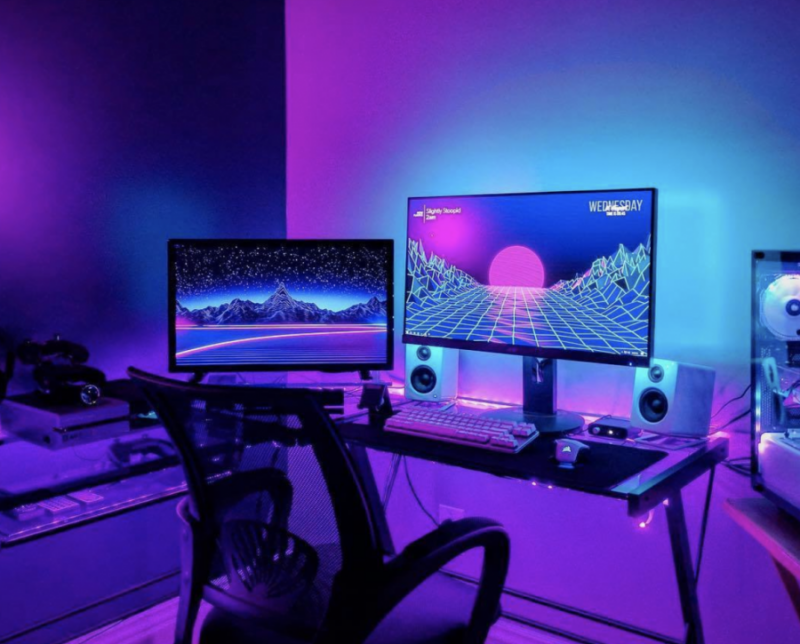 Everyone needs some LED lights in their room. Especially moody teenage boys. Lights are perfect for setting cool vibes within their room.
With a vast array of colours it's perfect for lighting up their rooms in whatever colour they feel like.
3. Airpod/ iPhone Case
Technology is ever changing and becoming ever so delicate. This delicacy becomes a problem with the ever so rough teenage boys. Why not spend some cash to save some cash and ensure that your boys' apple products last longer.
A nice case for either their Airpods or iPhone is a sure investment to not only keep your boys' apple products safe but also your wallet.
4. Burrito Blanket
Do your boys love Mexican food? Well, a burrito blanket may be the perfect present for him. It's a perfect gimmick gift to not only to produce laughs but to also keep him warm.
Although winter is rounding up we're sure this blanket may have further usage for picnics or even beaches.
5. Snack Pack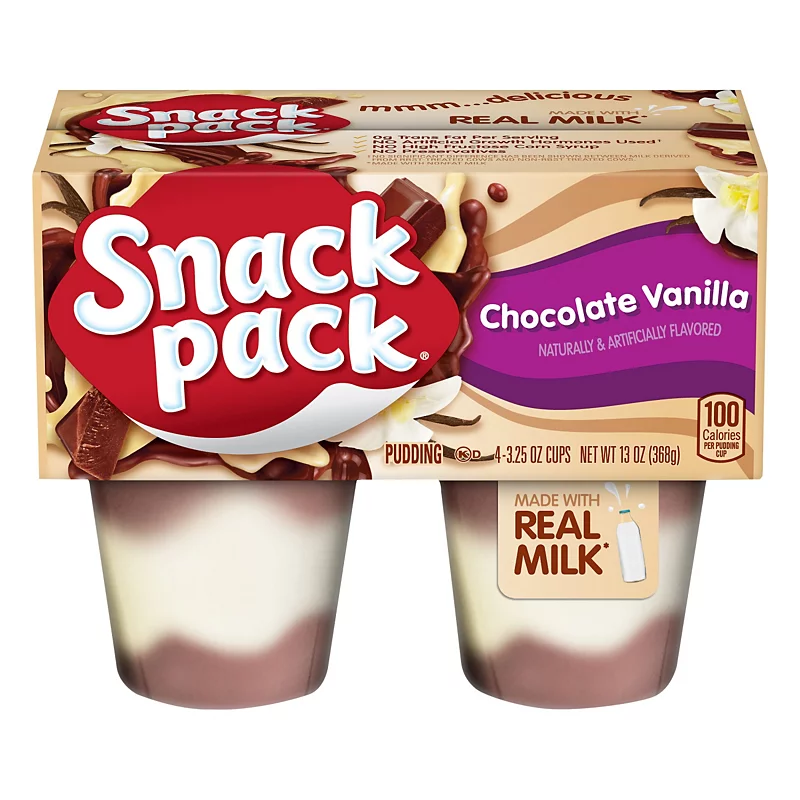 We all know that teenage boys are always growing and always hungry. So, why not keep their bellies full with a nice little snack pack.
With a wide range of snack packs to pick from, sweet to savory the choice is all yours. (We advise something that is not healthy, as this is something teenage boys tend to not eat)
6. Cool Christmas PJs that match
Giddy Vibes' has a vast array of matching Xmas PJ's perfect for the upcoming summer. With breathable, organic material and cool designs their PJ's are perfect for energetic teenage boys who will be spending a lot of time in the summer heat of Australian Christmas.
However, the fun doesn't stop with the boys. Why not buy a pair for the whole family and make your Christmas a memorable one.
7. Helix Marble Run
This is a perfect hobby toy to test your boys creativity through building and procedures. Made with laser-cut plywood, push-fit assembly and recycled marbles not only will this teach him how to build, you'll also be buying sustainably. A win win for our earth and your boys.
8. Bazooka Water Gun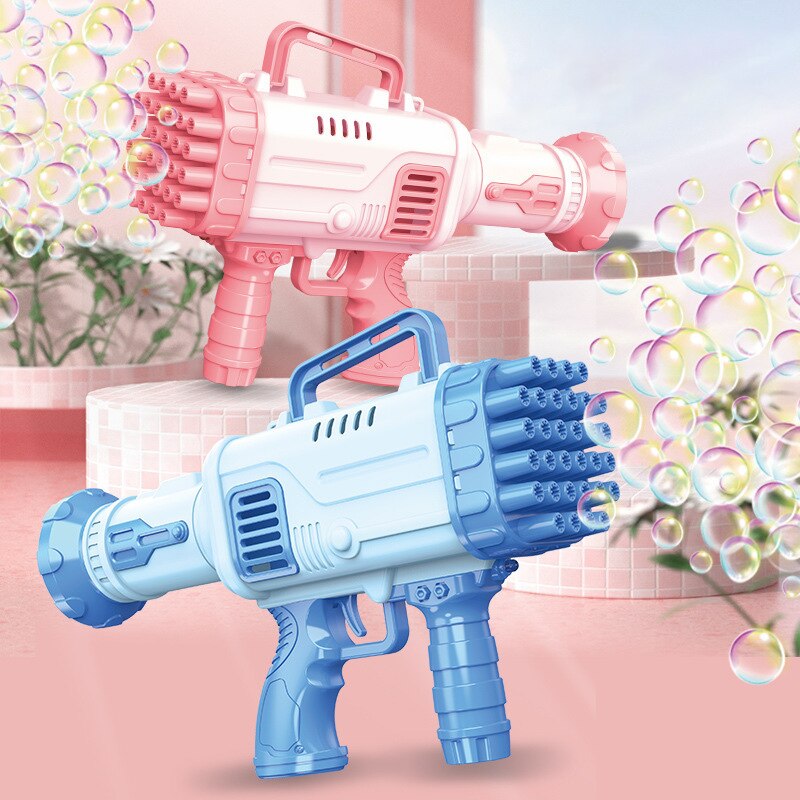 Summer is coming in and it's coming in hot. Enjoy the heat and buy him a cool Bazooka Water Gun.
This present is perfect for those who own a swimming pool or those who like to enjoy the heat and turn their backyards into a water warfare with some water balloons and hoses.
9. Ultra Bionic Blaster
We all wish we could be Iron man. Although it isn't no high tech stark industries repulsors, it's a start.
This cool contraption will have him running around the house like a superhero or villain depending on who he is aiming at.