Overworking your computer can lead to several problems, including hardware malfunctions and system instability. Having a well-cooled computer can help avoid these problems and extend the lifespan of your system. So, how can you keep your computer cool and running at its best?
Here are 10 tips you can use:
1. Keep your computer clean
Dust and dirt can build up inside your computer, blocking airflow and causing your system to overheat. Use a can of compressed air to regularly clean out the dust from your computer's case, and make sure to keep the area around your computer clean and free of debris. You should also clean the vents on your computer's CPU cooler to ensure optimal airflow.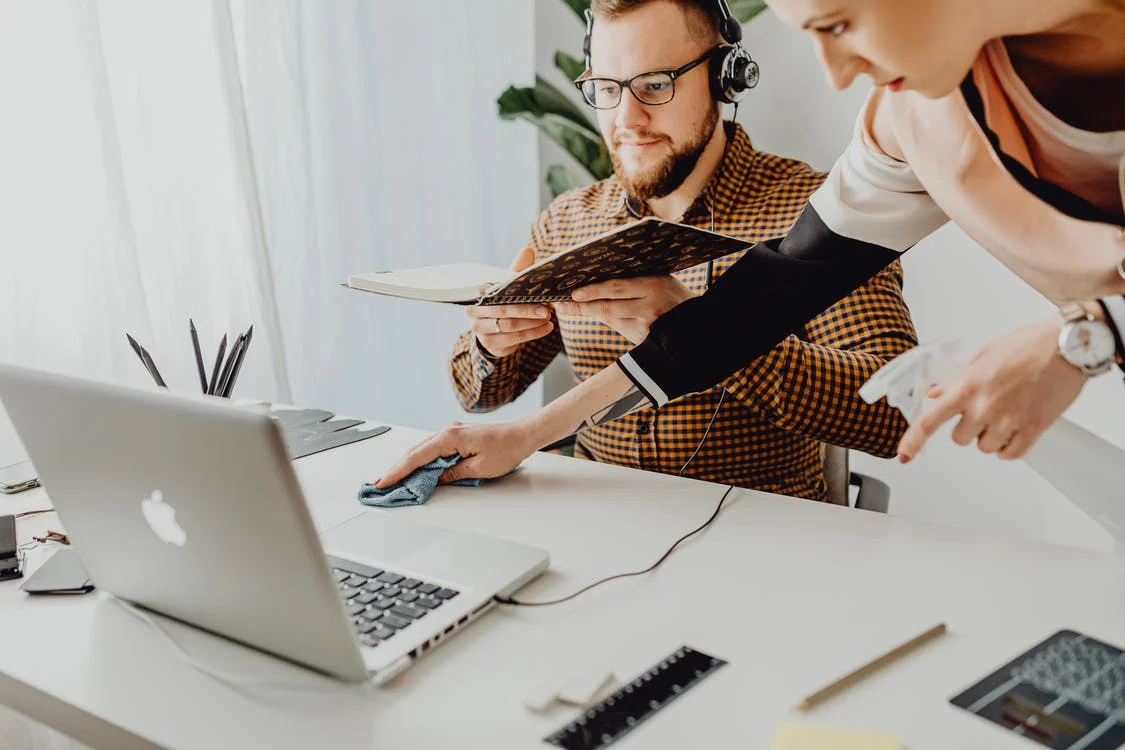 2. Use a laptop cooling pad
If you use a laptop, investing in a cooling pad can help keep your system from overheating. Cooling pads are designed to improve airflow around your laptop and can significantly lower its temperature. On the other hand, if you have a custom laptop, the cooling pad might not fit, so check the dimensions before you buy one.
3. Don't block vents
Blocking the vents on your computer's case can cause overheating, so make sure nothing is blocking the airflow. In particular, avoid placing your computer on a soft surface like a carpet or bed, as this can block the vents and cause your system to overheat. You should also avoid using your computer in a hot environment, as the increased ambient temperature can make overheating more likely.
4. Use a fan controller
If your computer's case has fans, you can use a fan controller to regulate the airflow and keep your system cool. Fan controllers allow you to adjust the speed of your fans, so you can strike a balance between cooling and noise.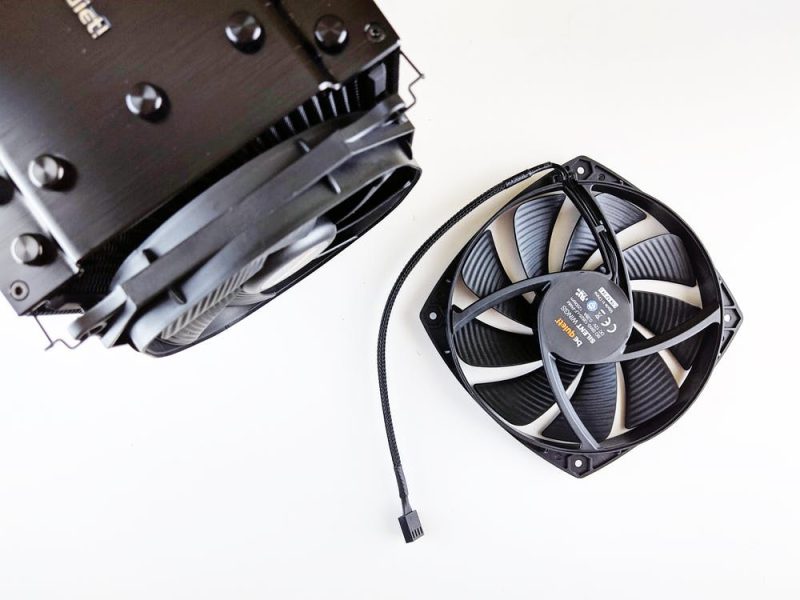 5. Upgrade your CPU cooler
If your computer's CPU is overheating, upgrading to a better CPU cooler can help solve the problem. A quality CPU cooler can provide better airflow and improve heat dissipation, keeping your system running cool and stable. You can also consider overclocking your CPU to improve its performance, but this will likely increase the amount of heat it generates, so you'll need to be careful not to overdo it.
6. Use thermal paste
If you haven't heard of thermal paste, it's a substance that's used to improve the conductivity between your CPU and its heat sink. This can help dissipate heat more effectively and keep your system running cooler. Many CPU coolers come with thermal paste pre-applied, but you can also buy it separately if needed.
7. Add more case fans
Adding additional case fans can help improve airflow and keep your system cooler. You can buy ready-made case fans or build your custom fans using a 3D printer. Just make sure the fans you add are compatible with your computer's motherboard and power supply.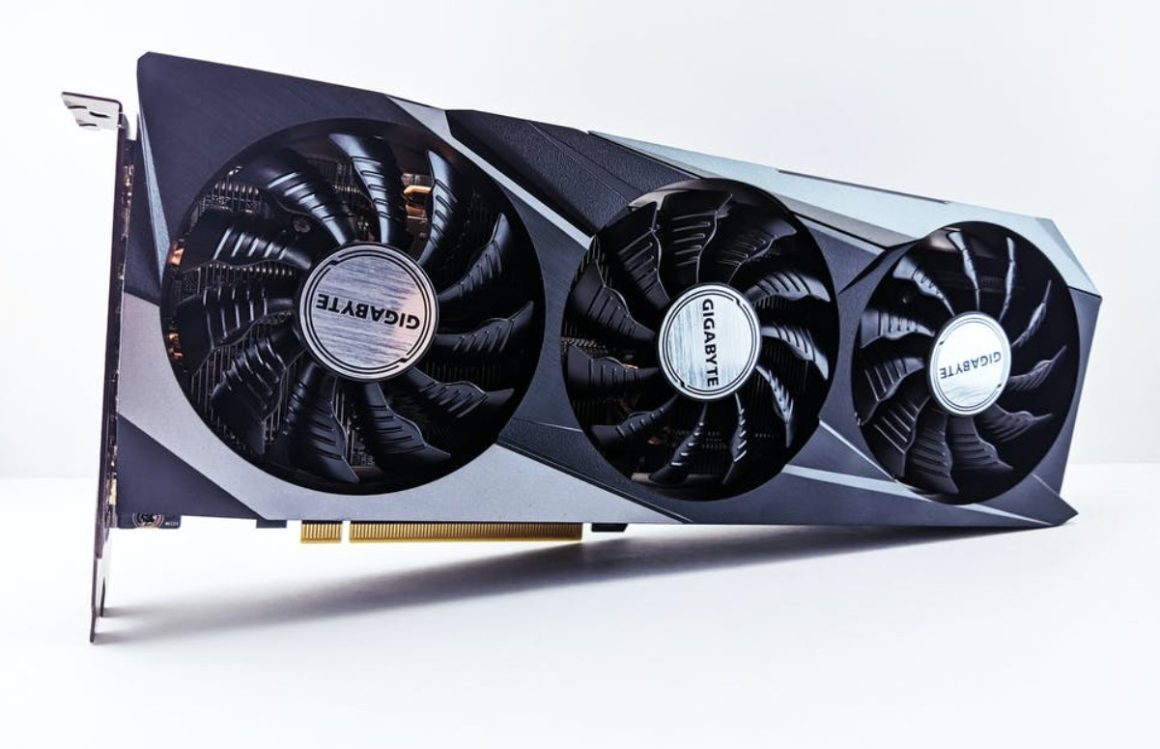 8. Use a liquid cooling system
Liquid cooling systems can be used to cool down overheating CPUs and GPUs. A liquid cooling system works by circulating water or another liquid around the components in your computer, absorbing heat and keeping them cool. Liquid cooling systems are more effective than air cooling systems, but they're also more expensive and complex to install.
9. Underclock your components
Underclocking is the process of reducing the clock speed of your CPU and GPU. This can help lower the temperature of your system, as the components will generate less heat. However, it will also likely reduce your system's performance, so it's not ideal if you're looking to improve gaming or other performance-intensive tasks.
10. Use your computer in a well-ventilated area
Putting your computer in a well-ventilated area can help improve airflow and prevent overheating. Using it on a desk or table instead of the floor can also help, as this will allow air to circulate more freely around your system. If possible, avoid using your computer in direct sunlight, as the heat from the sun can make overheating more likely.
These are just a few of the ways you can keep your computer from overheating. By taking steps to improve airflow and cooling, you can help ensure that your system runs smoothly and reliably for years to come.