It's that time of year again—final exams are just around the corner. For some students, this may be a cause for celebration. But for others, it can be a time of stress and anxiety. No matter how you feel about final exams, there's no denying that they are an essential part of your academic career. This article shares some of the best ways to prepare for your final exams in this article.
Utilize Your Class Time Effectively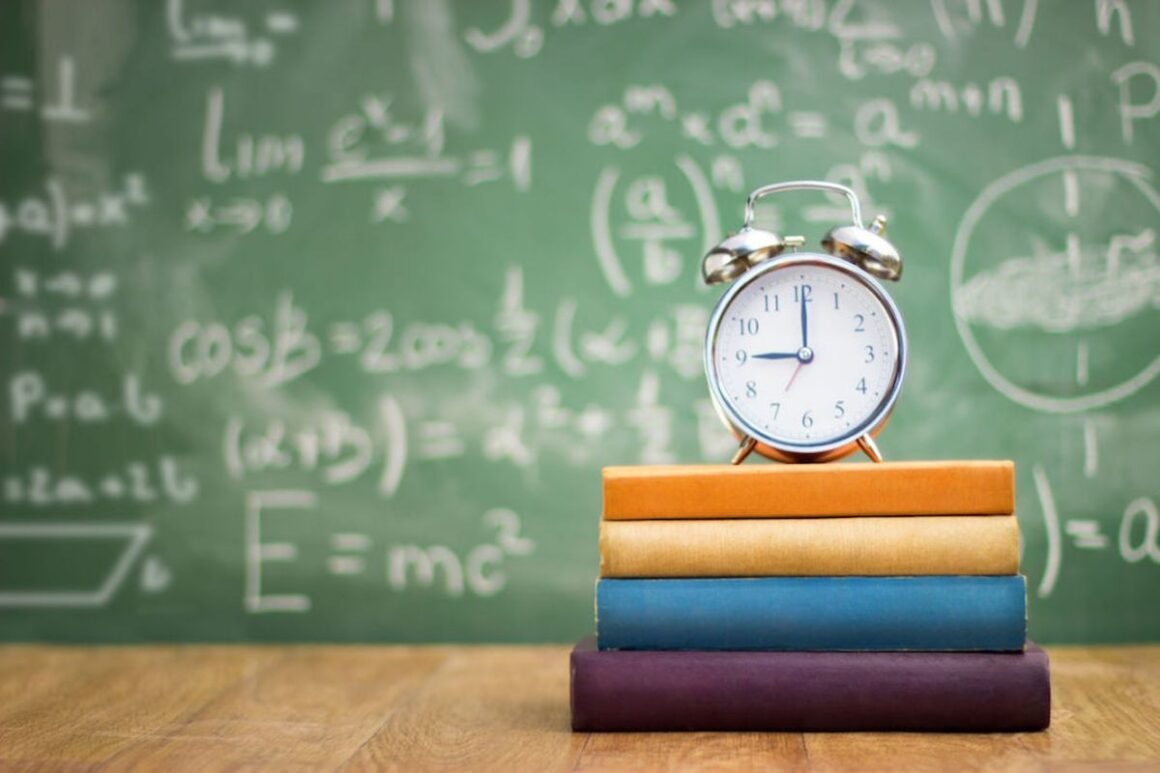 As the end of the semester approaches, it's time to start thinking about how you will prepare for your final exams. If you're feeling overwhelmed, don't worry! Utilize the following tricks to get the most out of your class time and get ready for your exams:
Pay attention in class. This may seem like a no-brainer, but focusing on lectures and taking good notes is essential.
Do your readings. Skipping out on readings will make it much harder to do well on exams, so set aside time each week to catch up on assigned readings.
Participate in class discussions. Class discussions are a great way to deepen your understanding of the material and get insights from your peers.
Make use of study aids. Many great resources are available to help you study for exams, so take advantage of them!
Start Preparing For Your Final Exams Early
Start preparing for your final exams early to ensure that you have enough time to study and review the material. Start by preparing an entire list of topics likely to be covered in the exam room.
Next, create a study schedule that allows you to review the material over some time gradually. Ensure to set aside time each day to review the material and simulate the exam conditions as much as possible when taking practice exams.
Study With Classmates
When preparing for final exams, studying with classmates can be a great way to improve your chances of success. Working as a group is a combined effort that benefits all members through sharing strengths and knowledge.
Here are some tips for making the most of studying with classmates:
Choose classmates wisely. If possible, try to study with people with similar goals and who are dedicated to doing well.
Create a study schedule. This will help everyone involved stay on track and ensure everyone gets the most out of the study sessions.
Take breaks together. Studying can be intense, so take breaks together to stay fresh and focused.
Be willing to compromise. When working together, compromises will inevitably be required to keep everyone happy.
Have fun! Although finals can be stressful, try not to forget that studying with friends can also be enjoyable. Utilize your fun period by creating positive memories.
Stay Organized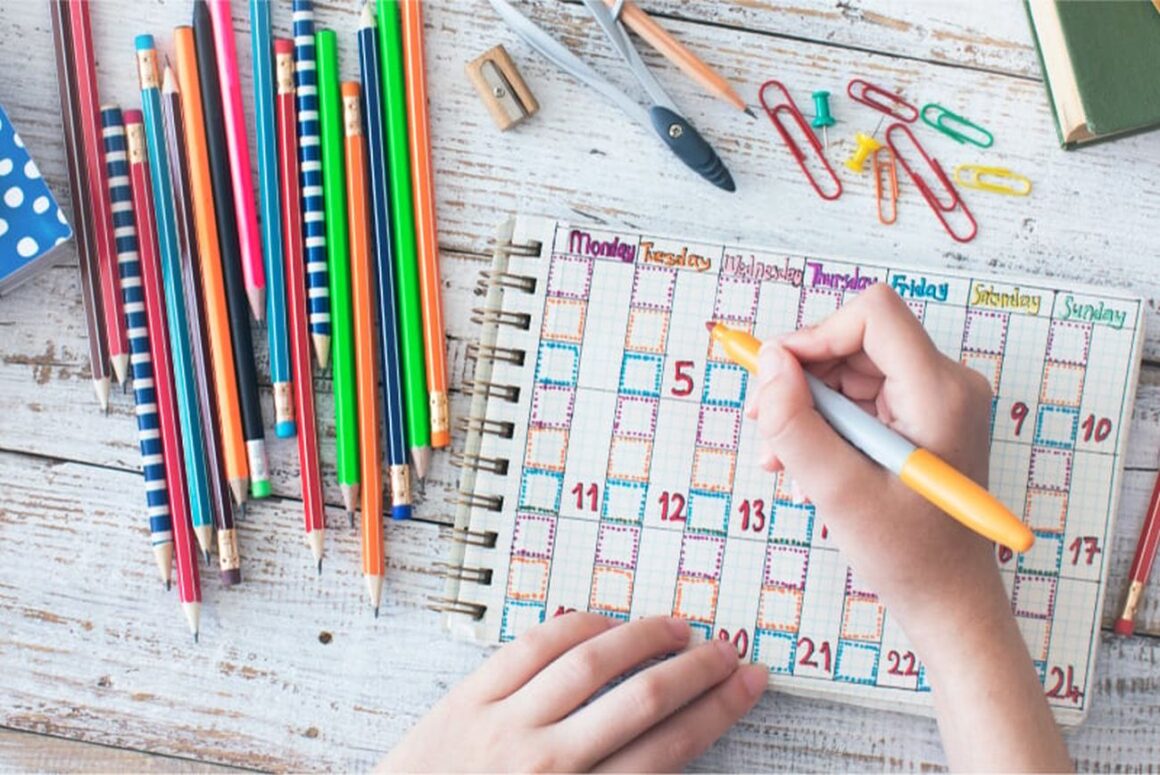 Your ability to remain organized throughout the semester is the key to passing your final exams. Here are some tips for staying organized during the semester:
Use a planner: Such a tool is ideal for you to track assignments and upcoming tests effectively.
Create a study schedule: Once you know what tests you have, create a schedule to ensure you're studying for the right things at the right time.
Take good notes: Good notes are essential for doing well on exams. Remember to write everything necessary in class, including key concepts, formulas, and examples.
Stay on top of readings: Besides taking good notes in class, it's also crucial to stay on top of your readings. Make sure you read all the assigned material before each exam to familiarize yourself with the material covered.
Focus on Understanding
If you want to ace your finals, focusing on understanding the material is essential, rather than just memorizing facts. Here are a few ways to make sure you understand the concepts you're studying:
Talk to your professor. If you're having trouble understanding a concept, reach out to your professor during office hours or after class. They'll be able to explain things differently that might make more sense to you.
Discuss the material with classmates. Sometimes hearing someone else explain a concept can help you better understand it yourself. Try talking through challenging concepts with classmates or teaching them to someone else.
Get organized and take good notes. Keeping track of everything you learn in class can be tricky, but taking good notes and staying organized will help ensure you don't miss anything important. Make sure to review your notes regularly so the information sinks in!
Practice, practice, practice. A great way to solidify your understanding of the material is by practicing problems on your own or with friends. If you can work through problems without looking at your notes, that's a good sign that you know the concepts!
Find a Tutor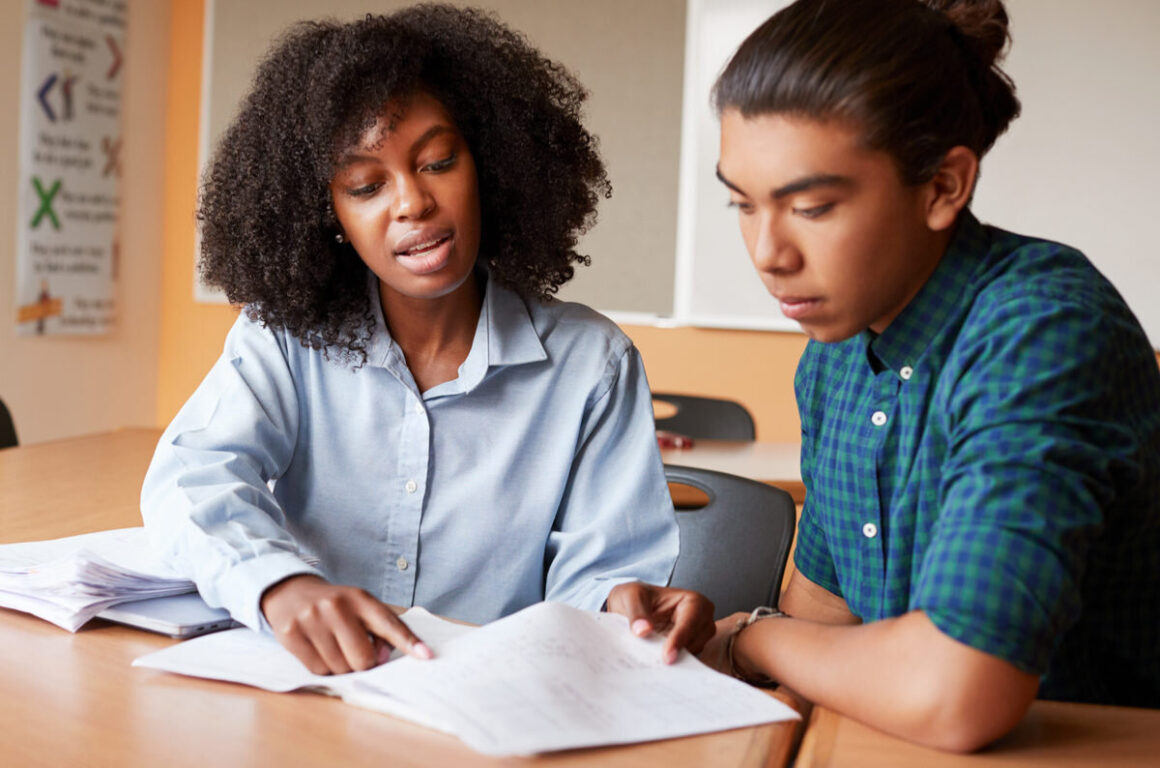 Having an expert guide and motivating you in your studies is vital. You can locate a perfect tutor by searching online and asking for referrals from family and friends. You can find a reputable homework answer website that can connect you to the right tutor.
Upon locating someone suitable, a meeting to agree on your working terms is the next step. During your discussion, ask the tutor about their experience, qualifications, and availability during the meeting. It would be best if you also discussed your goals for the tutoring sessions and what you hope to achieve.
If you're satisfied with the meeting, you can start scheduling regular tutoring sessions. With the right tutor, you can reach your goals and ace your final exams!
Take Brain Enhancing Meals
When preparing for your final exams, what you eat can make all the difference. Eating brain-enhancing foods will help you improve your focus and concentration and give you the energy you need to power through those all-nighters.
Some great brain-boosting foods include:
Salmon – This fatty fish contains omega-3 fatty acids essential for cognitive function.
Blueberries – These little berries contain antioxidants and phytonutrients that help keep your brain healthy.
Nuts and seeds – Almonds, walnuts, sunflower seeds, etc., are all excellent sources of vitamin E, vital for cognitive function.
Dark leafy greens – Spinach, kale, collards…these greens are chock-full of vitamins and minerals essential for a healthy brain.
Conclusion
No student wants to enter an exam room unprepared. Preparing for your final exams requires dedication, planning, and maximum discipline. While there is no one-size-fits-all approach to exam preparation, some general tips can help students prepare for their finals. Following the tips highlighted in this article can set you up for success on your final exams. Good luck!