The automotive industry has grown tremendously over the years, with new technologies and advancements playing a crucial role in its success. One of the essential components of this ever-evolving industry is hoses.
Whether for carrying air or fluids, these flexible pipes have become an important component in modern cars and other vehicles. Hoses are used to transport various substances from one point to another within a vehicle, assisting with cooling systems, brakes, fuel delivery systems, and more.
In this article, we will explore how they are being utilized in the automotive industry today and why they remain such an essential part of it.
Types and Uses of Automotive Hoses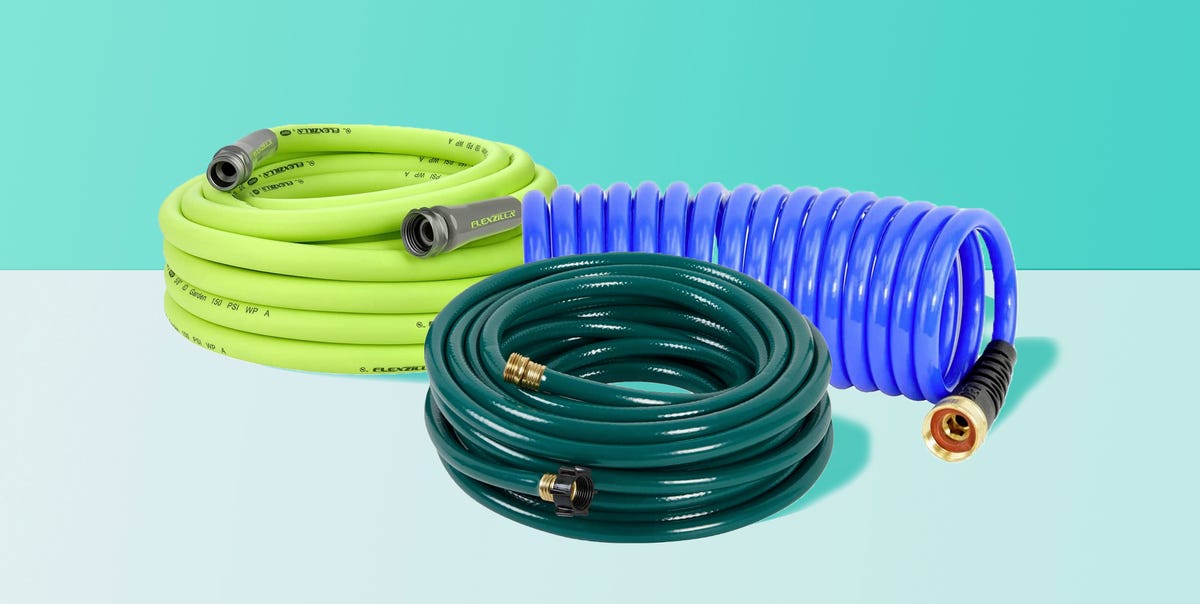 The automotive industry utilizes a variety of different types and uses of hoses to keep vehicles running at their best. From simple air intake lines to power steering pressure lines, each hose has its particular purpose.
Fuel line hoses are designed for transporting fuel from the tank to the engine while radiator cooling system hoses transfer liquid coolant between radiators and water pumps, helping engines run at optimal temperatures. Vacuum lines also help with emissions control, while power steering pressure lines ensure smooth operation when turning corners. No matter what type of hose is needed, quality construction and materials are essential for ensuring that all parts are operating as intended without any leaks or other issues.
Benefits of Quality Automotive Hoses
When it comes to the automotive industry, hoses are an essential component in many applications. Quality hoses offer several benefits that can make all the difference when it comes to the performance and reliability of a vehicle.
Here are some of the most important advantages of using quality automotive hoses:
Durability: Quality automotive hoses are designed to withstand extreme temperatures, vibrations, and pressures for extended periods without wearing down or failing prematurely. This makes them perfect for long-term use in cars as they won't need replacing very often.
Flexibility: Automotive hose systems require flexibility so that components can move freely without causing damage or leaking fluids. High-quality hoses provide this easily due to their construction which uses special materials like synthetic rubber that allow them to stretch without breaking apart under strain or pressure.
Cost-Effectiveness: Good quality automotive hoses come with a higher price tag than cheap alternatives but they last much longer so they end up being more cost-effective overall because you won't need to replace them as often. This helps reduce maintenance costs over time while ensuring maximum performance at all times from your car's components.
Reliability: Quality automotive hoses provide reliable service even under harsh conditions such as extreme temperatures or high-pressure levels encountered during certain tasks like braking and cooling system operations on vehicles where these components must perform reliably every single time without fail!
Maintenance Tips for Long-Lasting Automotive Hose Performance
Maintenance tips for long-lasting automotive hose performance are important to ensure your vehicle is running at peak efficiency. Regular inspections should be performed to check for wear, damage, and leaks in the hoses.
All connections must be securely fastened and properly sealed with clamps or other fastening devices as needed. Compatible seals should always be used on both sides of a connection before installation to prevent leakage due to incompatibility between different types of material sealants being used together.
Protective sleeves can also help protect hoses from extreme temperatures or harsh environmental conditions such as high levels of humidity or exposure to chemicals/petroleum products etc. while extending their life span significantly.
Dirt particles can easily become lodged inside the hoses over time, reducing flow efficiency, so these should be regularly cleaned out using compressed air. Following these simple maintenance tips will guarantee that your automotive hose remains in top condition and operate reliably throughout its lifespan!
Conclusion
The automotive industry relies heavily on hoses to transport fluids throughout the vehicles for them to operate at peak performance. Hoses are essential components that come into play in a wide range of systems, from brakes and fuel lines to air conditioning and power steering.
Without these important parts, cars would not be able to function properly or efficiently. With so many different types of hoses available, car owners and mechanics alike need to find reliable suppliers such as Rent One Hose who can provide quality products that meet their needs.
Ensuring that your vehicle has high-quality hoses helps you keep your car running smoothly for years down the road!