Laser cutting is a process that has revolutionized the way businesses and industries operate. It has been instrumental in creating cost-effective solutions for various tasks across numerous sectors.
From engineering and automotive to aerospace, laser cutters provide precision cuts with speed, accuracy, and flexibility that traditional methods are unable to match. This article will look at the role of laser cutting across different industries, from its uses in manufacturing to its potential applications in medical procedures.
Furthermore, it will explore how advances in laser technology can make production processes faster and more efficient than ever before.
Applications of Laser Cutting Across Industries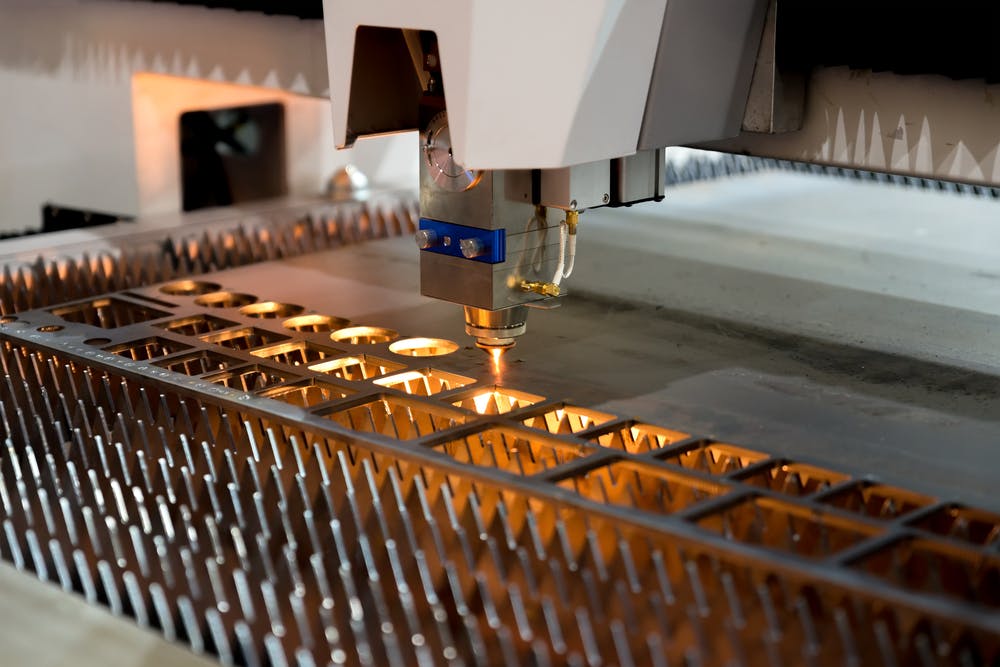 Laser cutting is a versatile technology that has been used across multiple industries for decades. From automotive and aerospace to medical device manufacturing, laser cutters offer significant advantages in terms of precision and speed.
In the automotive industry, laser cutters are often used to create car body parts with intricate shapes and patterns, while in the aerospace sector, they can be employed for complex structural components or even entire satellites.
Laser cutting also plays an important role in medical device production where it enables rapid construction of accurate implants and prosthetics with precise tolerances.
Additionally, laser cutters are becoming increasingly popular among small businesses such as fabricators, sign makers, jewelers, and hobbyists who use it to produce customized items quickly at low cost.
The applications of laser cutting stretch beyond these fields too – from food processing machines to agricultural equipment – making its usefulness invaluable across many different sectors.
Challenges and Limitations of Laser Cutting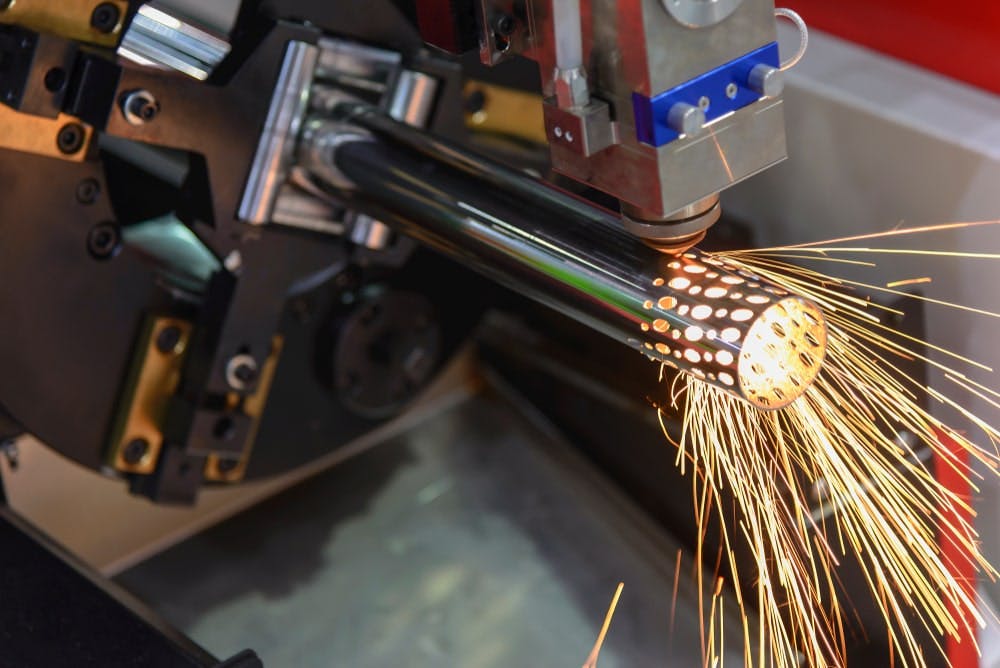 Despite its many advantages, laser cutting does come with certain challenges and limitations. For instance, while it can create intricate shapes and curves, completing detailed designs requires precision control of the laser which in turn increases costs.
Additionally, if a high-powered laser is used for thin materials the material may become overheated leading to cracking or warping due to thermal stress.
Moreover, since the process involves heat damage can occur near cut edges weakening them as well as creating hazardous fumes that need to be contained and managed safely by trained personnel.
Furthermore, delivery times are often long when dealing with large orders or complex designs due to complicated programming requirements thus increasing production time.
Finally yet importantly, lasers cannot easily cut through thick materials like steel plates making them unsuitable for some applications requiring thicker metals such as heavy machinery manufacturing.
Future Trends in the Use of Laser Cutting
Future trends in the use of laser cutting will continue to be driven by advances in technology, as well as the need for businesses and industries to remain competitive. As lasers become more powerful and more efficient, they can process materials faster while still maintaining a high degree of accuracy.
Automation capabilities also have improved greatly over time with increased levels of sophistication allowing operators to manage multiple tasks at once without having to constantly monitor progress.
Furthermore, developments such as hybrid 3D printing-laser cutting systems facilitate further flexibility when it comes to creating complex shapes or intricate designs from metals or other materials.
Last but not least, cost savings have been made possible through improved cutting speeds which reduce idle time and wastage due to shorter production cycles. All these advantages make laser cutters an essential tool across various industries now into the future – its uses are only limited by our imagination!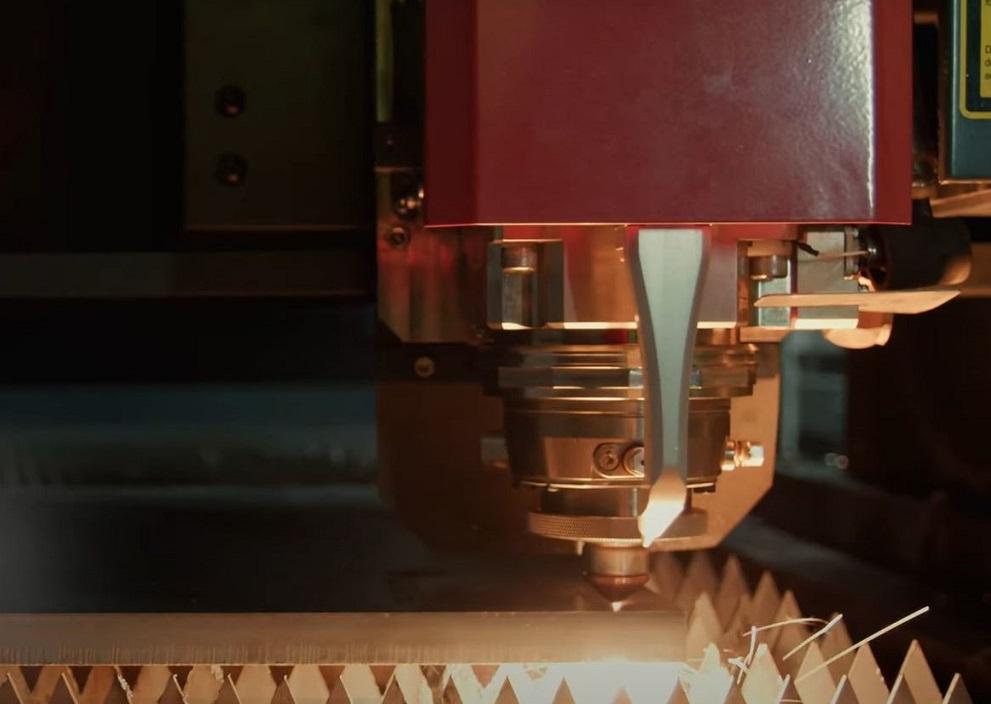 Conclusion
Laser cutting has revolutionized the way many industries, from automotive and aerospace manufacturing to medical device production, operate. Laser cutting is a process that uses laser beams to cut materials with accuracy and precision while preserving their structural integrity.
Laser Cutters from ZLTECH Laser offer high-quality sheet and tube fiber laser cutting machines for all types of industries, allowing them to achieve maximum efficiency in their operations.
With advanced features such as improved edge quality, increased productivity, lower running costs, and reduced downtime for maintenance or repair work; laser cutter is an indispensable tool across various industries today.