Creating content has become a staple for most businesses' marketing strategies. Be that blogging, YouTube videos, TikToks, or podcasts, becoming known as a key authority in your industry gives off the perfect impression.
91% of businesses use content marketing in this way, but with just 40% of businesses outsourcing this work, creating quality and lead-generating content can be challenging. This article covers how IT services can create content that drives your business ahead of the competition.
Cloud Collaboration
Creating excellent content requires close collaboration between team members inside and outside of content creation. It requires constant attention from project management and team leaders. The solution is cloud software which allows for real-time collaboration on the same documents and for management to view the progression of content as it is being created.
For many businesses, the move to Microsoft 365 has allowed for this collaboration, and many have been successful without direct IT support. However, new features are constantly being added, and excellent IT support can identify where value can be added to these features and help you to leverage them.
Content Security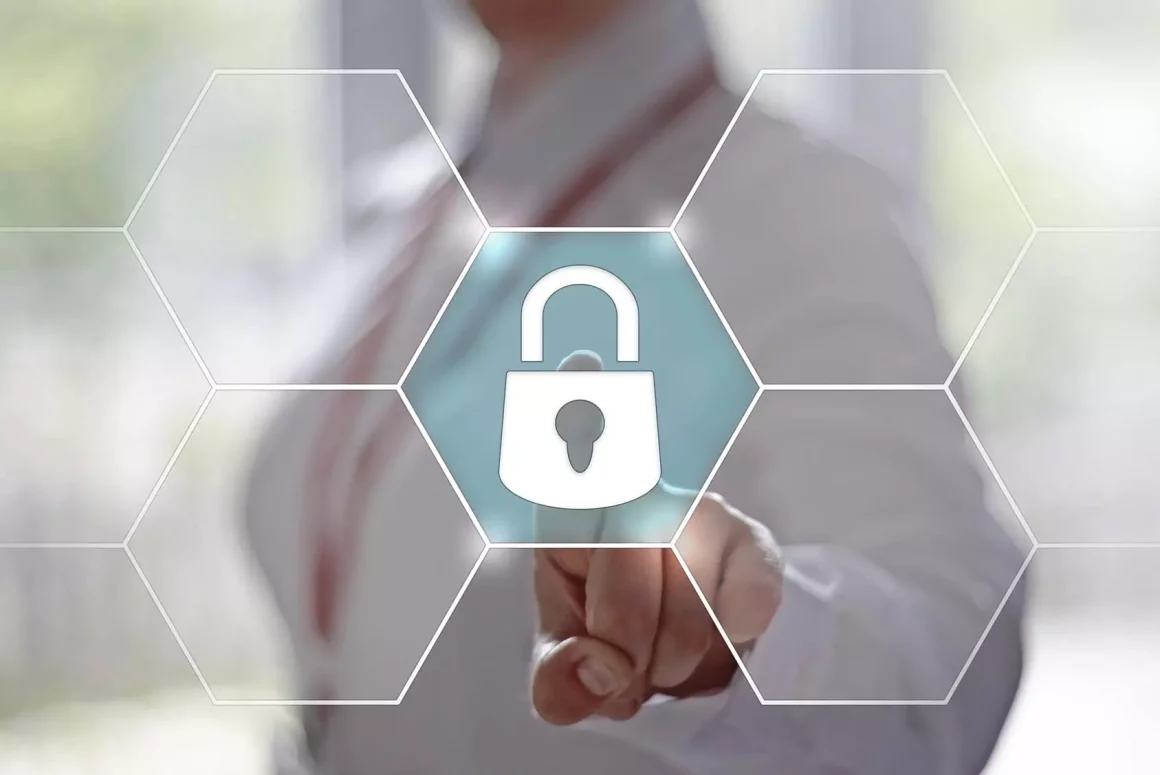 Ransomware is becoming a serious problem for all businesses, whereby a hacker will steal data and demand a huge payment to avoid the data being leaked or destroyed. The average size of payment demanded grew to $812,000 in 2023.
Hackers seek out the work of your content teams as they know how crucial the work they create is to your marketing strategy and in instructing clients on how they can use your products.
Many content teams assume that their hard work is safe behind the walls of their trusted cloud storage platform, but these walls may be paper-thin. This was shown in 2023 when a Microsoft cybersecurity technician exposed the "extremely serious" vulnerabilities that were welcoming hackers into customers' networks.
Forward-thinking IT support services can help close this hole by introducing next-generation anti-virus software and machine learning technology that can tailor your cloud's security protocols to fit your security needs. Only with this IT support help, can your content team feel secure that hackers will not steal their work.
Project Management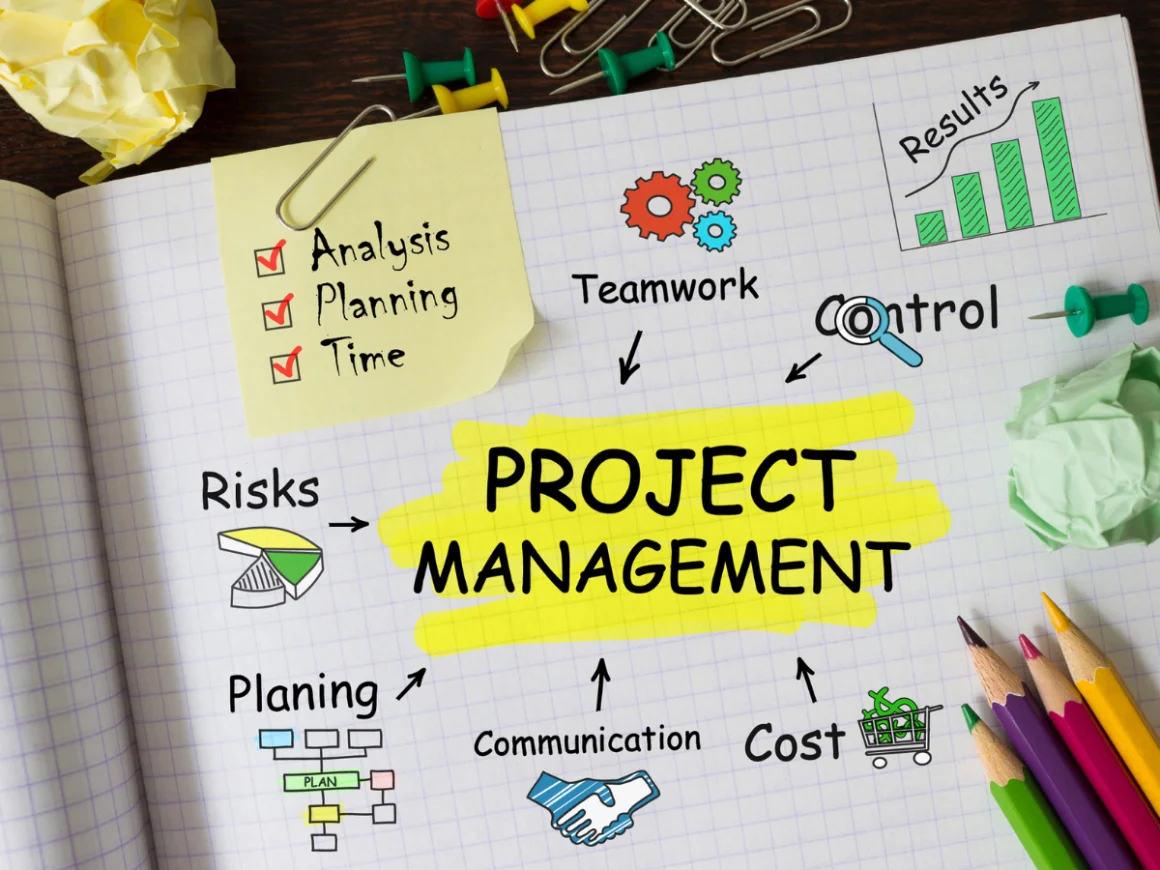 The final key IT service for content creation that will be mentioned in this article relates to project management. Great content marketing requires quality content released consistently so that your business can maintain a constant presence in your busy marketplace.
IT support can help by introducing your team to project management software such as Trello, and calibrating the software's many features. Even if your business already has this software running, the highly agile content creation environment requires a deeper level of project management and for this software to be deployed with the knowledge that only IT support services have.
Commissioning IT Support for your Content Creation Team
IT support can be an expensive investment, and some SME leadership may consider that IT support budgets should be spent on departments more closely tied to the everyday operations of the business. These are crucial, but without strong content marketing, there are very few ways for an SME to grow. Therefore, commissioning IT support for your content creation team should be a top priority.