Are you having trouble with your car's alternator? There could be several signs that suggest the alternator is failing and needs to be replaced. Knowing when it's time to replace your car's alternator can save you money, time, and hassle in the long run.
This article will discuss some of the signs of a failing alternator as well as when it may be necessary to replace it. Well also explores how proper maintenance of your vehicle can help you avoid costly repairs down the road.
Dimming or Flickering Lights
Dimming or flickering lights can be one of the earliest signs of a car alternator failing. It is often caused by an alternator that isn't providing enough power to the electrical system in your vehicle.
This can result in sudden changes in brightness, especially when you are idling or driving at low speeds. Sometimes this symptom will even present itself as headlights dimming and brightening rhythmically while driving down the road.
If you notice any kind of irregular lighting pattern coming from your vehicle, it may be time to replace your car's alternator before further damage occurs.
Burning Smell from Alternator Area
If you detect a burning smell coming from the alternator area of your vehicle, it could be a sign that your car's alternator is failing. An alternator helps charge the battery and keep electrical systems running while the car engine is on.
The pulleys and belts attached to an alternator can cause heat when they wear out or become misaligned, resulting in a burning smell. If left unattended, this can lead to further damage to other components such as wiring harnesses, and even complete failure of the entire system.
Replacing a faulty alternator will help prevent further malfunctions down the line for safer driving conditions on roads and highways.
Loud Squealing Noise From Belt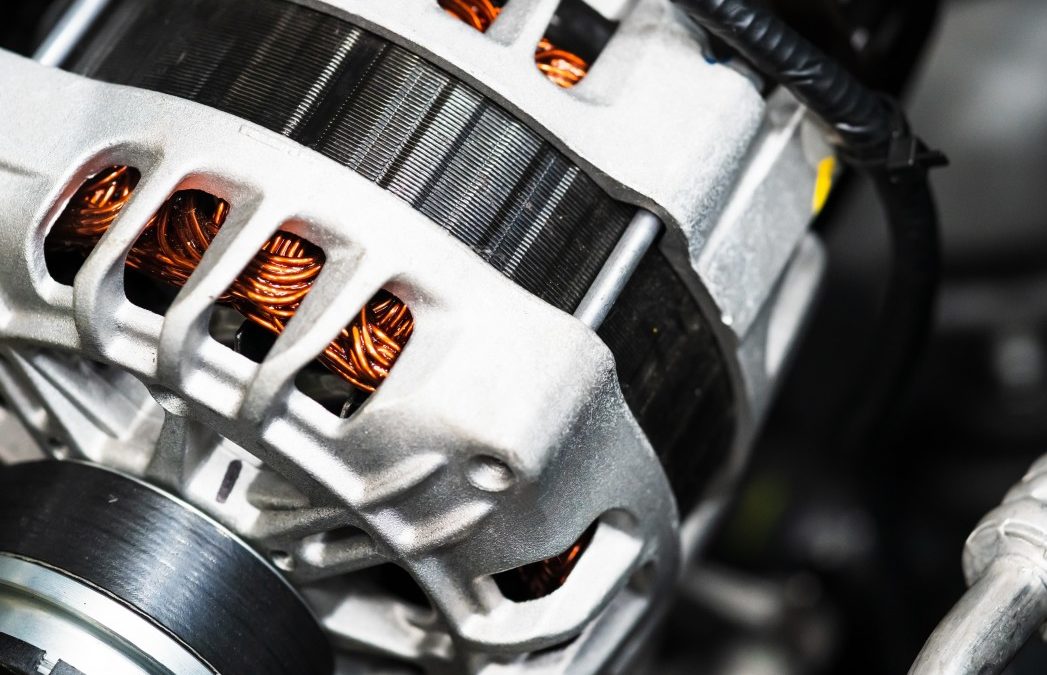 A loud squealing noise coming from the belt is one of the most common signs of a failing car alternator. The sound can be heard when starting up the engine and it is usually accompanied by other warning signs such as dim headlights, flickering dashboard lights, or an illuminated check engine light.
If you hear this noise your alternator may need to be replaced to avoid further damage to your vehicle's electrical system. It's important to recognize these warnings before they become a bigger issue, so if you experience any of these problems make sure that you take it to a qualified mechanic soon for proper diagnosis and repair.
Conclusion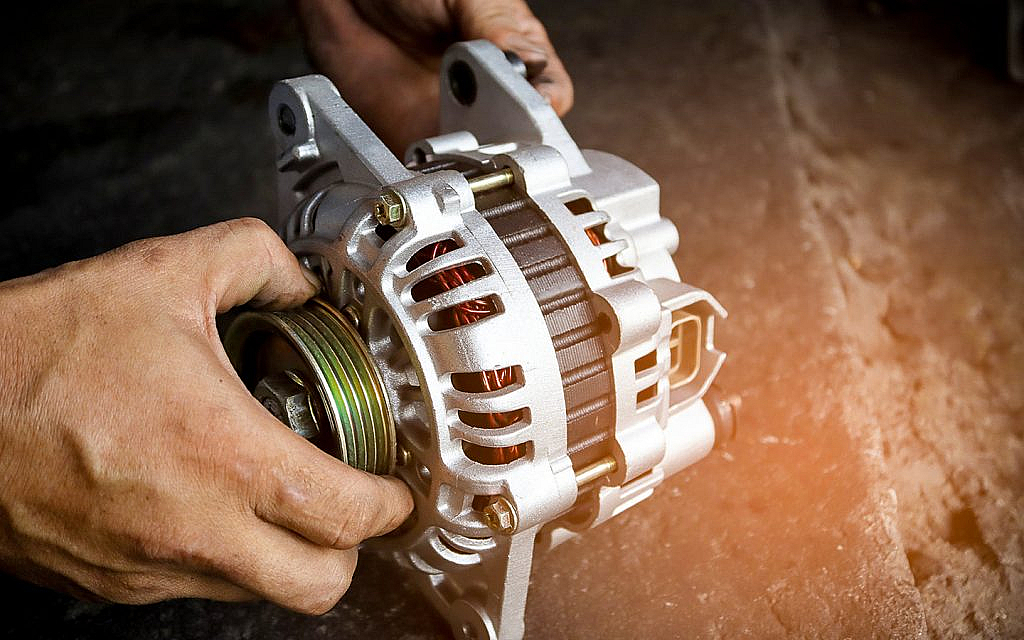 A car's alternator is an important part of its electrical system and, when it starts to fail, can lead to costly repairs. Common signs that a car alternator is failing are dim lights, strange noises coming from the engine bay, or battery warning lights on the dashboard.
If these symptoms start showing up in your vehicle then it might be time to replace the alternator with a new one. Car owners should therefore check their alternators regularly and take steps to address any issues without delay to prevent further damage and more expensive repairs down the line.