Movies can be a great way to promote important causes. In the past, Hollywood has used movies to call attention to pressing environmental issues. The famous Pixar film WALL-E argues that continuous pollution might destroy the earth's ability to sustain life. Monster movies, such as the Swamp Thing, use monsters to personify the environment and give the conflict between man and nature a more emotionally-charged touch. Through art, filmmakers find creative ways to deliver their messages, allowing their advocacies to reach wider audiences.
But sometimes, the best way to further a cause is to speak about it directly. Taking a stand is especially helpful when you have fame. As well-respected individuals with loyal fans and large audiences, celebrities have more power to expand a cause's reach. And many have. Below, we'll go over a few famous actors, public figures, and sports starts who have used their platforms to promote environmentalism.
Leonardo Di Caprio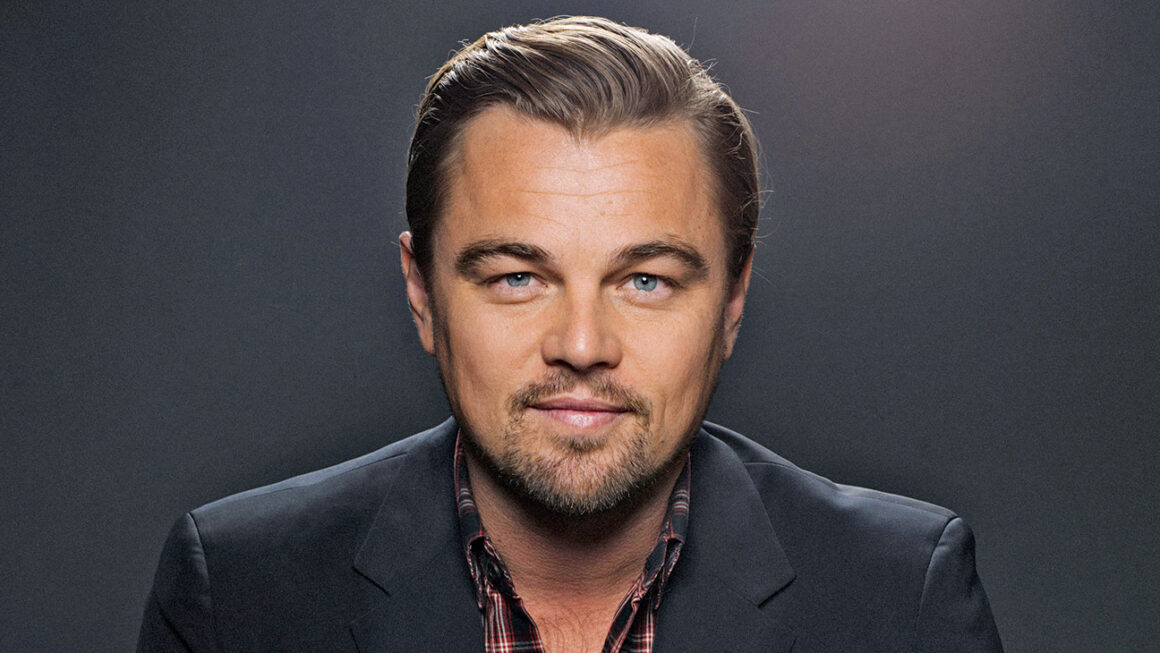 "Climate change is real; it is happening right now. It is the most urgent threat facing our entire species, and we need to work collectively together and stop procrastinating."
Di Caprio is a decorated star of the silver screen, who recently appeared in the Netflix sensation Don't Look Up, a film known for making the exact same environmental message as this article. Too many people are distracted by celebrity and development and blatantly ignore what's happening right before them. With his Oscar and three Golden Globes, Di Caprio could easily be the distraction. Instead, he is keen to use his platform for positive change, as the words above from a 2015 speech demonstrate.
Daniel Negreanu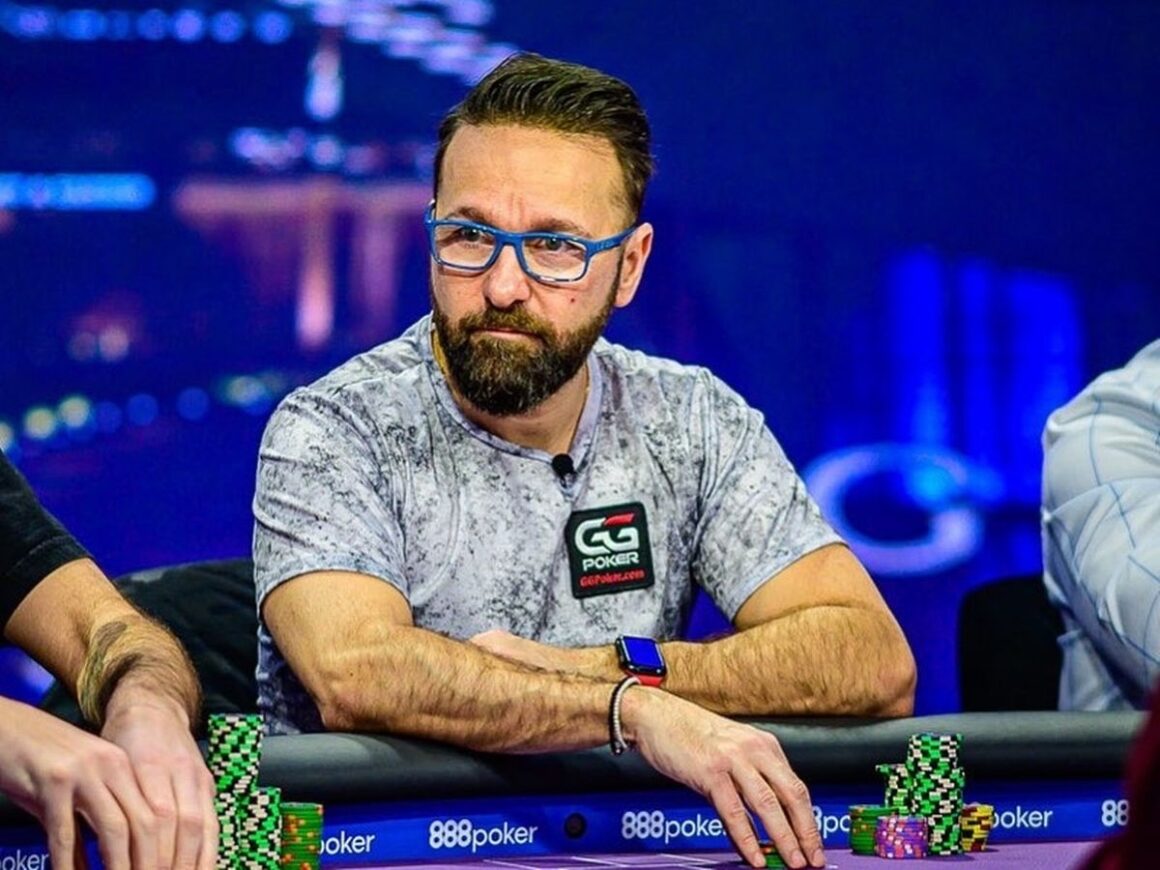 "It sounds pretty harsh, I know, but it seems pretty clear that at the current rate if no changes are made to the amount of CO2 we pump into the air each day, this Earth can't survive another 50 years."
Negreanu is one of the greatest poker players of all time, with a multi-million dollar fortune to fall back on. Yet instead of simply resting on his laurels, he's become a keen environmental campaigner and figurehead for the green movement in an industry often associated with excess. He's a committed vegan, and he uses both his wealth and standing within the community to constantly fight for positive change.
Jane Fonda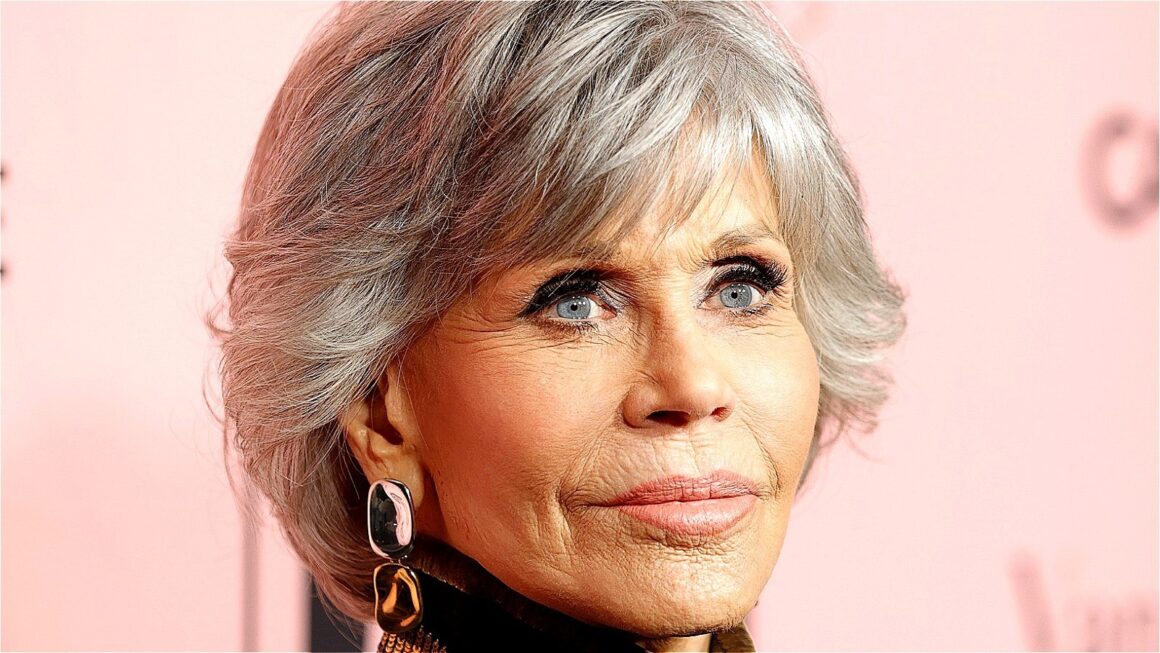 "It's also proving that we are able to take massive collective action when the stakes are high. Clearly, we are capable of fundamentally changing our behavior to protect the health and safety of our families. We're also seeing how nature can heal when we take action."
Fonda is another movie star who has enough of a profile to make people stand up and listen. Her name was used in a Dead Kennedy's song, Kill The Poor, in the context of being the sort of star who distracts from a negative message; that's not the case. Her words came as recently as last year when she spoke out after the positive environmental change brought about by people being confined to their homes in the pandemic.
Brent Suter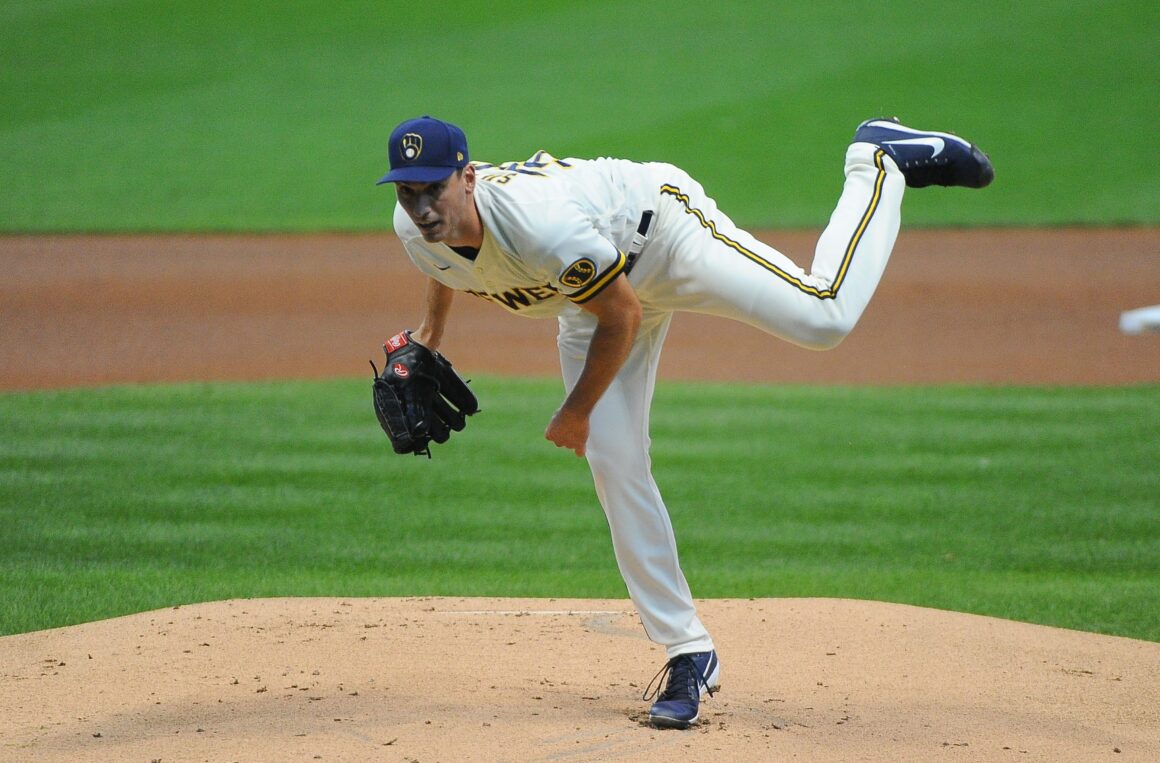 "The fact that you can just go wherever you like, it's just not sustainable. We can't just keep adding carbon to the atmosphere and not offsetting it and not set limits on curbing it in any industries, and still searching every nook and cranny of the globe for fossil fuels."
Like Negreanu, Suter comes from an industry not usually associated with positive climate change action; sports. US sports franchises fly across the country for games, with pitcher Suter often flying from Milwaukee to Miami and Los Angeles for games. That's not sustainable, and he's not the only MLB star to speak up. Daniel Norris, Nick Ahmed and Chris Dickerson all spoke out about climate change in a recent article proving that those with a public profile are helping to turn the tide.
Environmental causes need more attention today, especially as human irresponsibility continues to degrade nature. Fortunately, many public figures are speaking up and making the message known.