If you have decided to join the army of IPTV and m3u users on your Android device – then you are surely wondering which are the best IPTV apps for Android. Of course, if you live in the USA, you have a great choice – and we've narrowed it down to some of the ones that seemed like a good choice in 2023.
How To Opt For Android IPTV Apps That Will Be Tailored To Your Needs?
We are currently facing a big boom when it comes to the Internet video era. Therefore, we mustn't be surprised by such extreme popularity of IPTV services today. Being a user of IPTV means you will truly enjoy all the services on several different devices – and you'll also have access to a large amount of different content.
Precisely because of the popularity of these services, an increasing number of users are turning to IPTV applications. But in the huge offer we are exposed to today – we need to find the right one.
This is not an easy job, because we are bombarded from all sides by offers from various providers. In the United States only, the amount of IPTV users has doubled in recent years – and it's millions we're talking about. In such circumstances, it seems almost impossible to make an adequate choice of IPTV Android applications. Still, we tried to narrow down our choices.
1. IPTV Extreme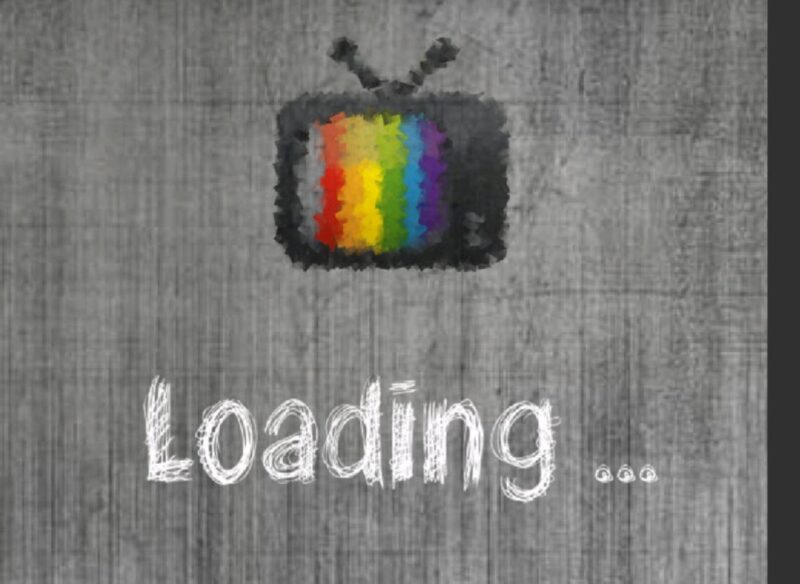 We need to put Extreme on our list because this app has several features and they are all customized for users. Therefore, the ratings of their users' experience – are highly evaluated. What's great is that this service also has its freemium version, but in that case, you're doomed to receive ads and commercials.
Also, you have another option, and that is to pay only for a single-use. You must admit, that's a very cool option. We must emphasize that IPTV Extreme is also compatible with Android boxes as well as phones – so your enjoyment will be complete.
2. IPTV Grand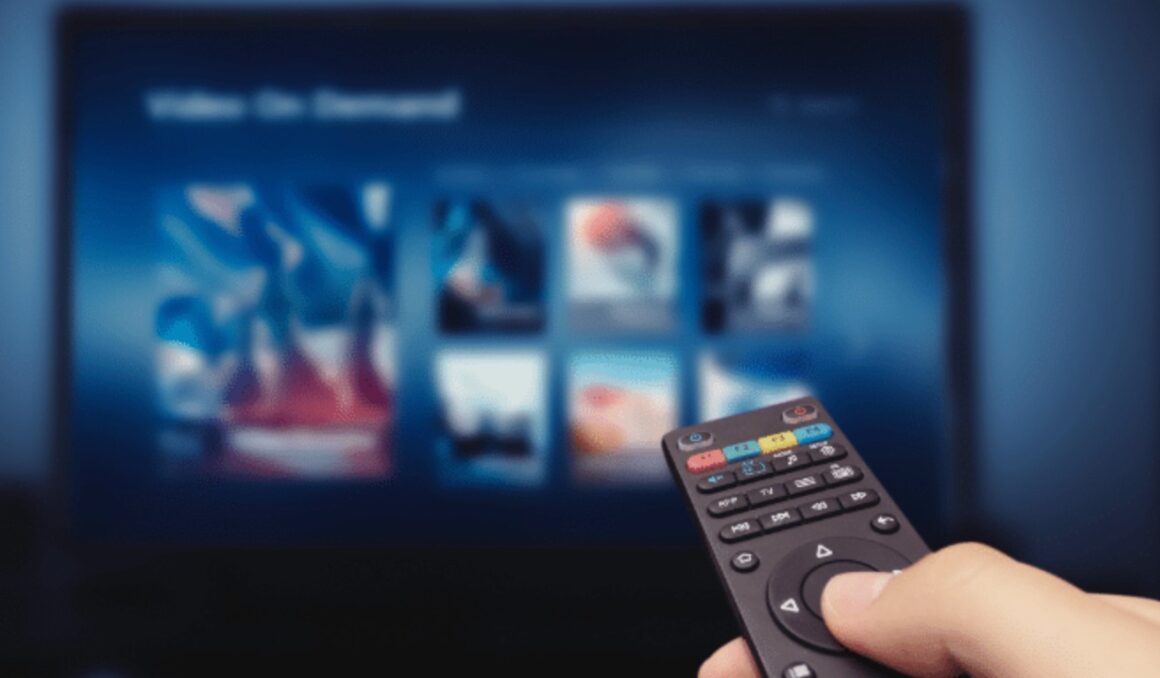 If you wish to opt for the best IPTV for your needs, you need to pay attention to the features that are important to you – and you should determine if the provider covers your area. One of the truly reliable providers with a wide range of coverage is IPTV Grand.
Besides having unlimited access to your favorite films and TV shows – this provider will show you that they are also extremely competitive with prices. Their services are characterized by excellent IPTV streaming that can be available on several different devices – such as Amazon Fire Stick, Android, Smart TV, and many more.
3. GSE Smart IPTV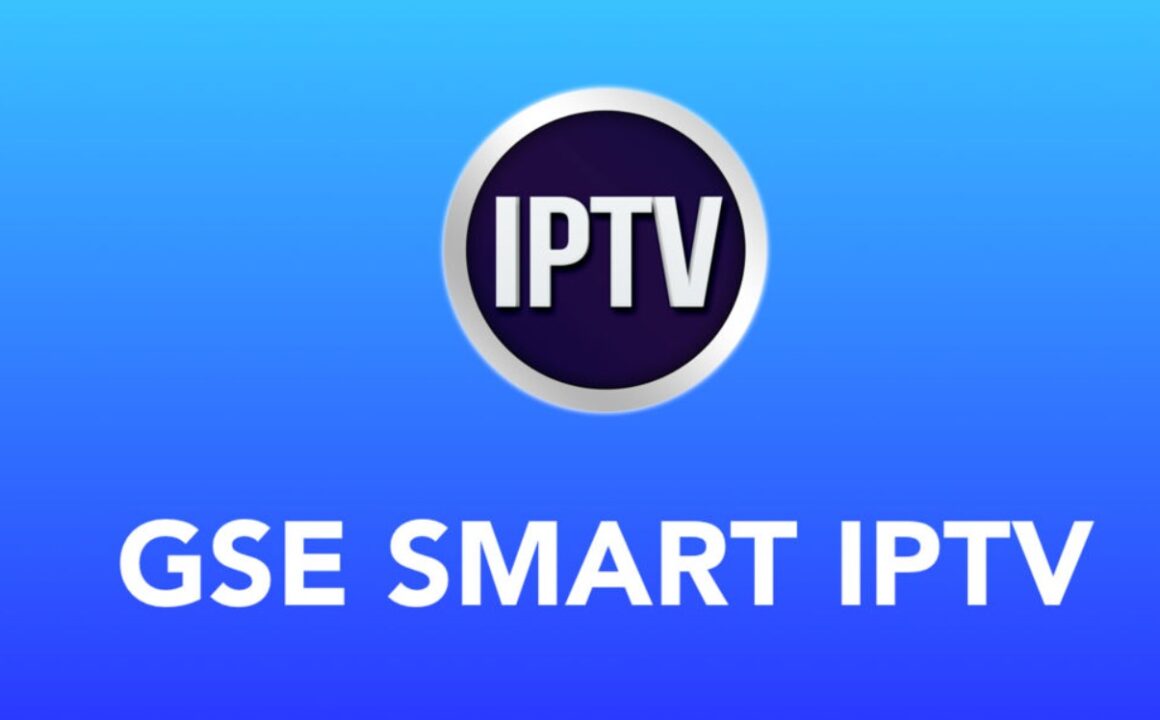 If you want an application that supports Android, and also Apple's and Amazon devices – then, without any doubt you should opt for GSE Smart IPTV. Although it has a slightly simpler design compared to other applications – this could be treated as an advantage over the competition.
In addition, this simplified design implies fewer opportunities for possible interference – as well as easier navigation. The excellent selection of services also makes this application very popular, and many users recommend it.
The Bottom Line
Of course, whichever IPTV app you choose, you will see whether that meets your needs as a user – and if the ratio of price range and quality of service suits you. Today, we have countless offers when it comes to IPTV applications – and providers are competing with each other with the offer. Therefore, this choice is certainly not easy, and we hope that we have made it a little easier for you.