If you're reading this article, you're probably looking for ways to boost the conversion rates for your business website. And you'll be relieved to know, you're not alone here! You may not have trouble attracting people to your website, but you struggle with converting visitors into customers. Conversion rate is a significant metric that every business's success depends on.
It refers to the percentage of visitors on your site that have taken an action like making a purchase, signing up for additional information, or providing their contact information. Conversion rate is fundamentally a measurement of how badly your audience wants what you're offering and how simple you're making it for them to acquire it.
Why is this metric important for businesses? One benefit of it is that it allows you to make the most of the opportunity and convince the audience within your reach to turn into customers. This also helps significantly to lower your client acquisition expenses, raise your customer lifetime value (CLTV), boost revenue per customer, determine which marketing initiatives are more effective, and make smart financial decisions.
Continue reading to learn 8 tried-and-tested strategies to increase website conversions that we've compiled right down below.
1. Build A Sales Funnel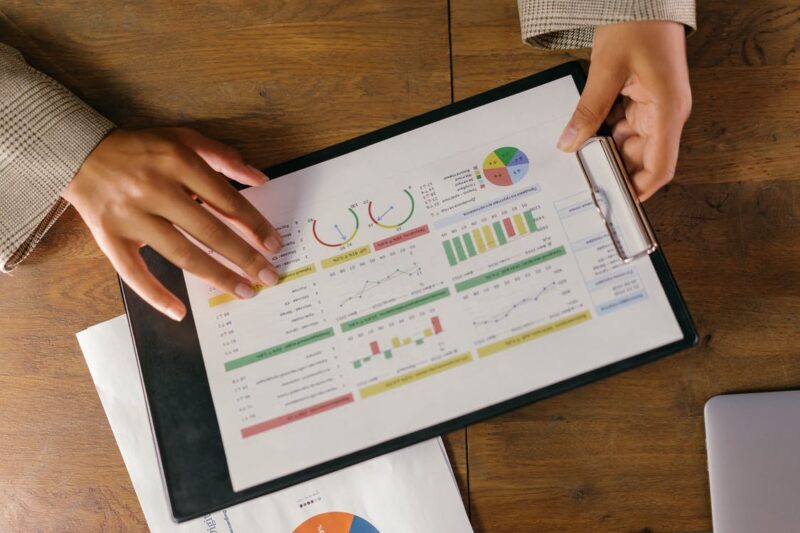 A sales funnel is used to break down the buyers' journey and describe which phase of the buyer's journey a customer is in and how close they are to making a purchase from your business.
Different stages of a funnel, as you go down, represent the core demographic at each stage, eventually condensing to those who convert. This helps marketers in developing a complete strategy to generate leads and turn them into buyers at each phase.
Most businesses believe a customer should have at least seven to eleven different interactions before they become ready to purchase anything from the business. The sales funnel, which is fueled by your marketing efforts, helps in understanding your target market and the number of people who are likely to convert. One of the critical factors for a sales funnel to succeed is that it will be simpler to develop long-lasting customer relationships when you deliver more value to your customers over time. A sales funnel will help your company guide buyers through every step of the buying process, which will help you boost your website's conversion rate.
2. Add Strong Calls To Action (CTAs)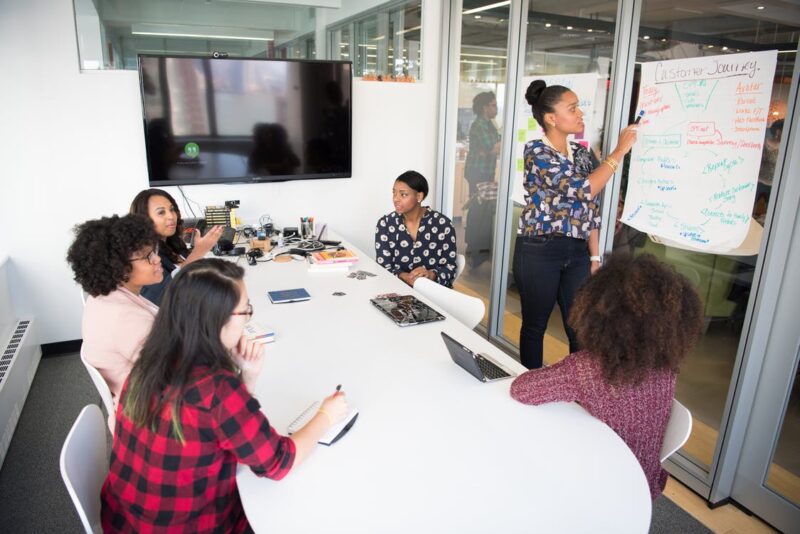 Every successful marketing campaign should have clear, compelling calls to action (CTAs), which have the power to seal the deal with potential customers. Remember that your CTA must urge visitors to take instant action, whether you want them to subscribe to your newsletter, read an eBook, comment on social media, enter a contest, or let you have their contact information.
The key to boosting customer engagement is to create engaging content. Only when you understand the wants and needs of your audience can you produce quality content that grabs their attention. Instead of using generic posts, try content that attracts the most clicks. For instance, "sign up" lacks emotional appeal, however, "yes, I want a 50% discount" is likely to draw interest and trigger a reaction. These kinds of CTAs catch the curiosity of your target audience and increase conversions. CTAs can be used by marketers to promote special deals, offer digital content like eBooks, or even expand their email lists.
3. Keep Your Forms Concise And Straightforward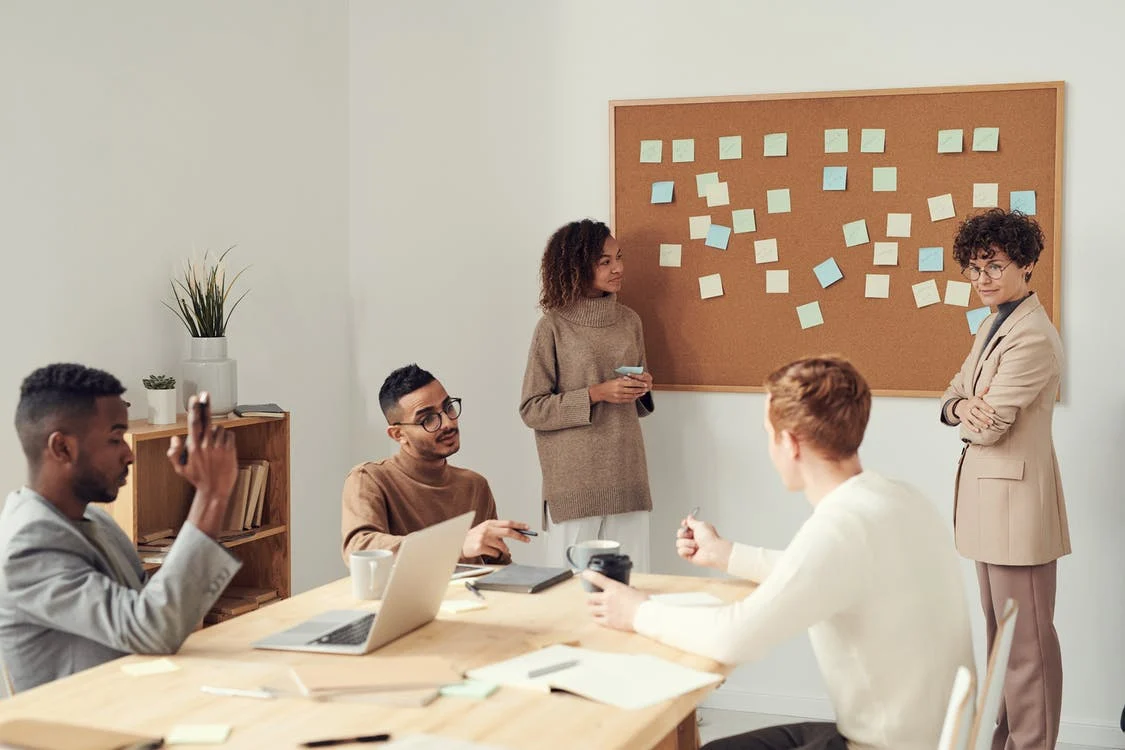 Long forms can drive potential customers away and stop them from making the required effort. You don't want your business to miss out on potential customers because of lengthy forms.
Therefore, keep your forms brief, straightforward, and to the point when including them on your landing pages.
Remove any additional fields that can seem intrusive. Short and simple forms minimize any hesitation from your targeted audience, increase customer trust in the brand, and take less time to accomplish the required action.
Your customers are short on time.
They have a gazillion things to do, so the simpler you can make it for them to connect with your company, the more likely they will. And the higher the chances of boosting your brand's conversion rates as a result!
Keeping your forms as basic as possible means stripping them back and removing any extra fields. (For instance, you can add someone to your email list without needing their phone number.)
4. Using User Behavior To Identify Conversion Points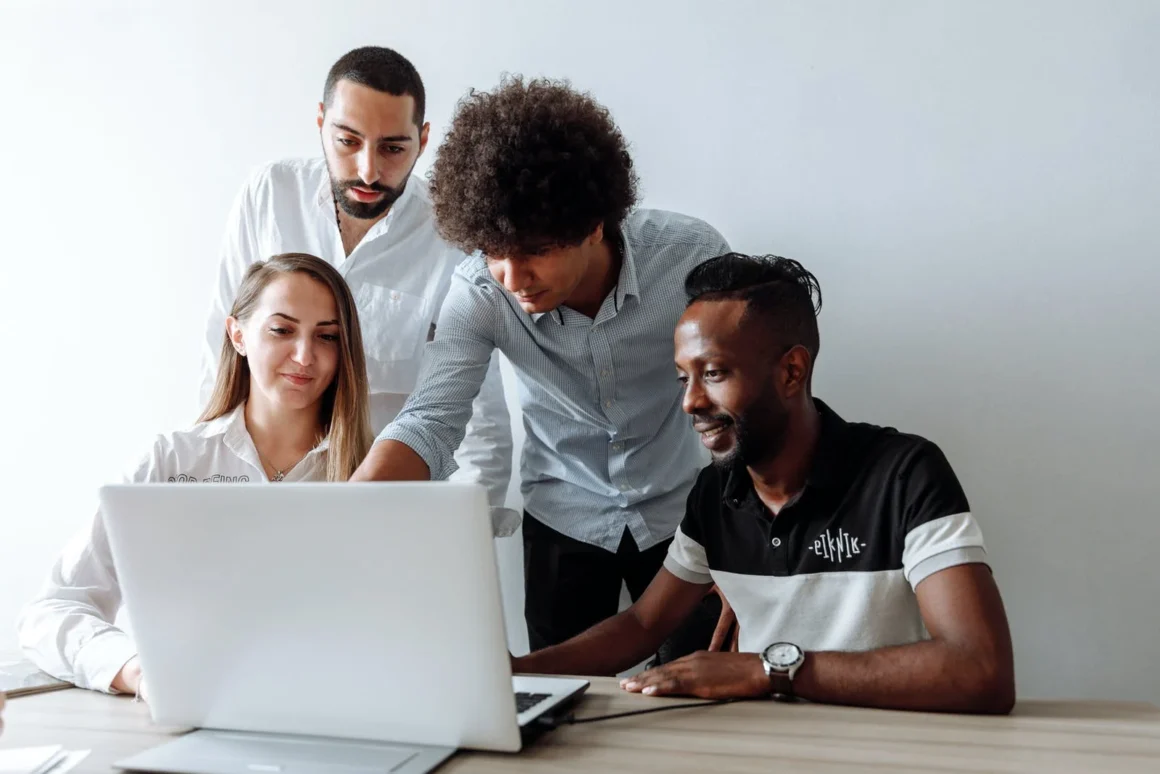 Conversion points can be identified by consumer behaviors. There are many quick fixes when boosting conversion rates. But in order to achieve the best results and address the root cause of the problem rather than just the symptoms, you must have a strong knowledge of how visitors to your website interact with the interface.
Where do people land on your site? Which pages can they view? How does a typical user interact with your website from start to finish?
And last but not least, where are they leaving? If you understand this, you'll be one step closer to discovering their reason for leaving and being able to stop it.
In other words, increasing conversion rates will be easier the more you understand your users' behavior.
5. Utilize CRO And Analytics Tools To Learn What Is Effective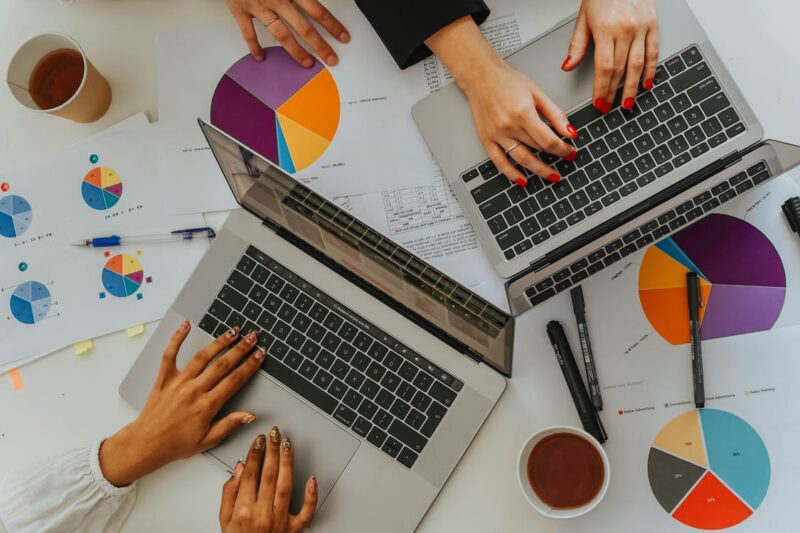 CRO (Conversion Rate Optimization) has seen parabolic growth as a result of an increase in the number of websites competing for customers' attention.
CRO is a combination of art and science. In order to increase the likelihood that a customer will convert, it is necessary to comprehend the nature of our minds and behaviors. Then, it's a trial-and-error process of adjusting a button's color or fixing a CTA's language followed by endless testing.
A variety of CRO and analytics tools are also available like Optimizely, Convincely, Crazy Egg, Instapage, and Analytics from Adobe and they're a great place to start if you're thinking about how to improve conversion rates on your own website. All you need is a strong internet connection to download and use them. Spectrum Select package offers the fastest internet speeds at the best rates so you can use them efficiently to boost your website's conversion rate plus save money at the same time!
6. Chatbots Are Trustworthy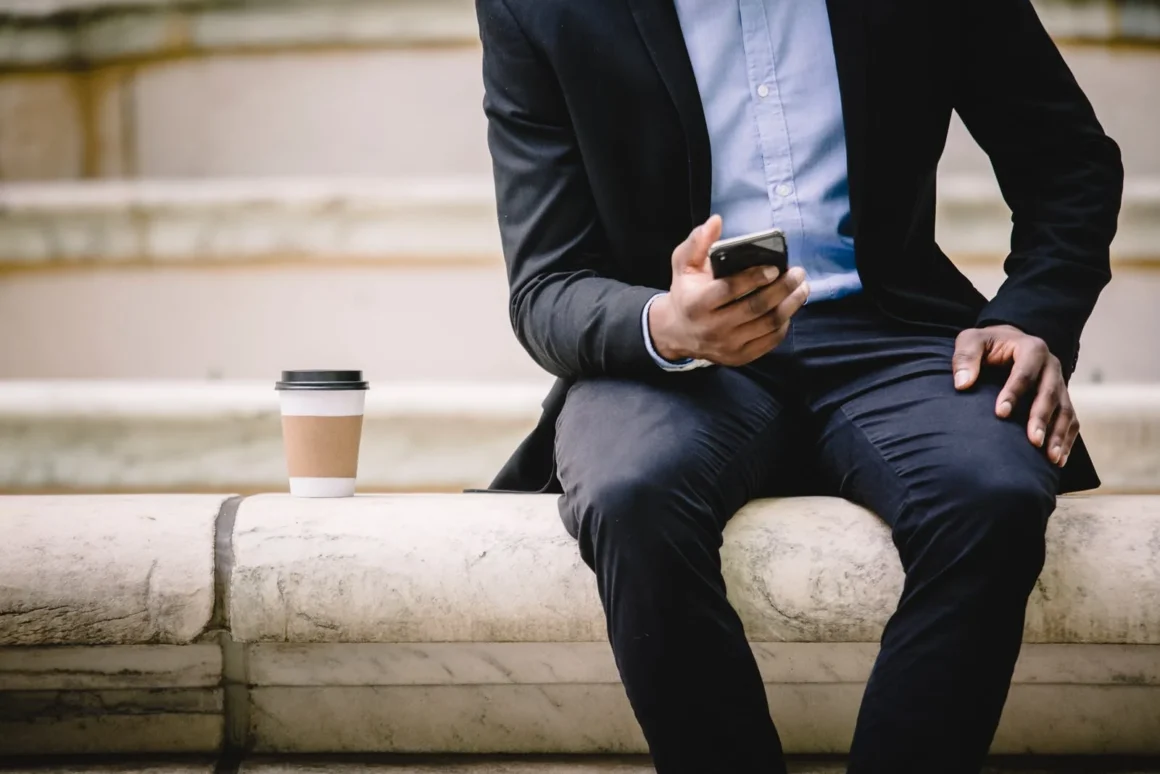 Your customer support team might not always be available round the clock to help customers with their experiences. It helps to have a helping hand during times like this. Including chatbots or live chat tools in your business helps your customers get speedy replies and all the answers to any last-minute queries or concerns they have at the moment of purchase. Use your FAQs to determine the kind of information your chatbot can help customers with.
7. Never Undermine The Power Of An Emotional Connection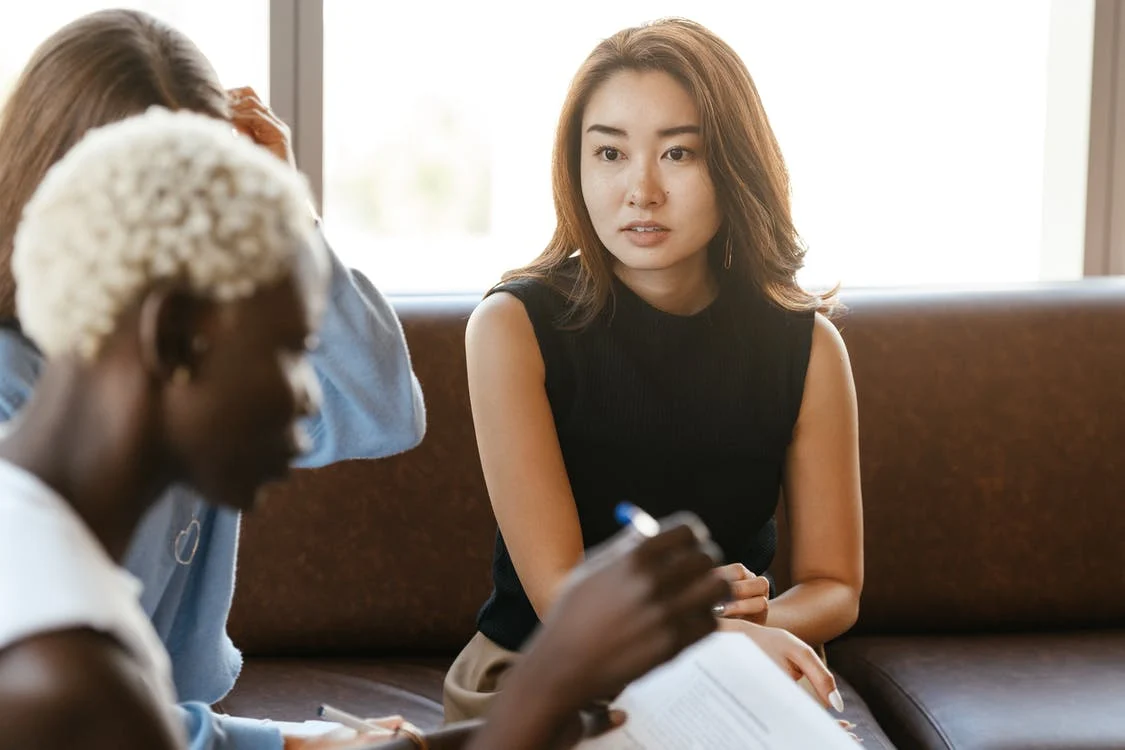 Your business will appreciate excellent customer loyalty and customer experience if you can establish an emotional connection with your customers. A common psychological marketing strategy is to generate a fear of missing out on anything worthwhile.
For instance, encouraging clients to buy now by offering an exclusive and attractive deal that is available for a limited time increases sales. Making your consumers' entire purchasing experience simple is, after all, a terrific method to close purchases. A growth marketing agency can support you in all of your marketing efforts and make it much easier for you to accomplish your business and marketing goals.
8. Study Your Competitors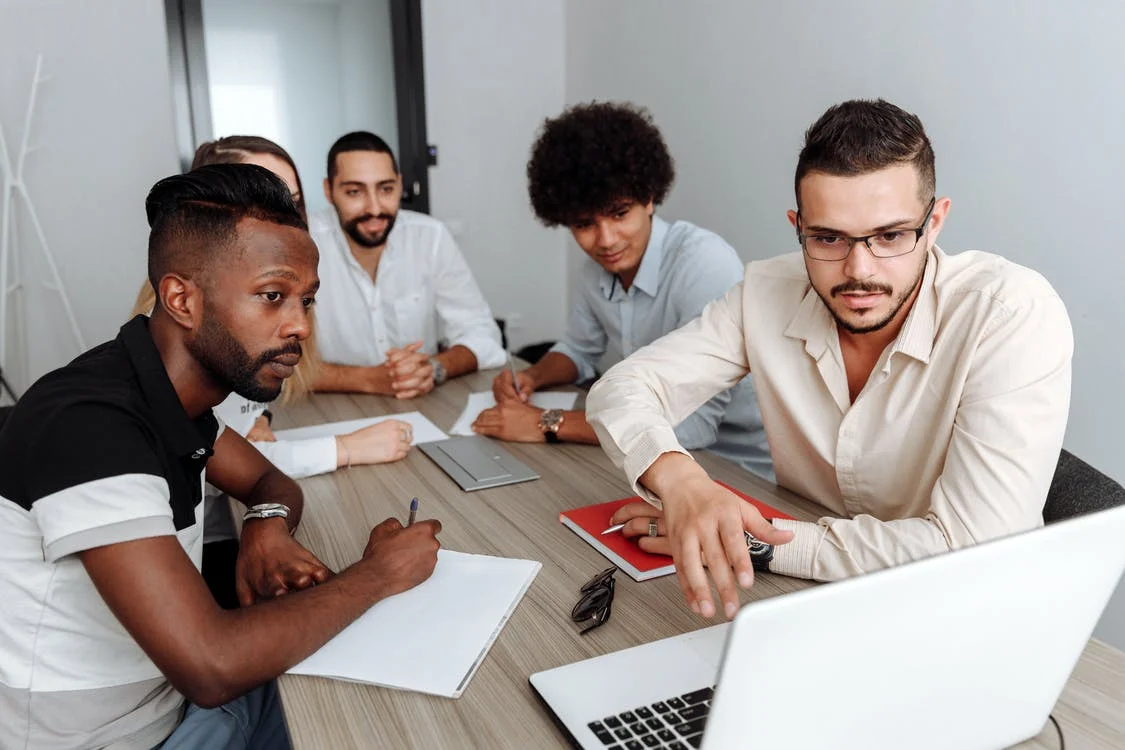 The one thing that successful businesses seldom neglect is competitor research. You can learn what works and what doesn't in your industry by observing your competitors. These four simple steps will make it easier for you to perform your competitor research:
• Identify who your primary and secondary competitors are.
• Study the layout of their websites.
• Analyze the strategies of your competitors.
• Analyze the outcomes of their performance.
More importantly, this enables you to take advantage of your competitors' weaknesses and improve the solutions you offer your target market.
This step is essential because buyers will explore what your competitors offer on their websites before coming to you. Outperforming and surpassing your competition will put your company at the forefront and significantly boost your conversion rates.
To Wrap It All Up
Every company aims to have high conversion rates. Despite the fact that these 8 techniques may seem simple, they require skill, effort, and consistency to get the number of conversions necessary to make your business profitable.